Cosmetics and luxury
As the first distribution network to build a coherent and innovative portfolio around transparent materials, AMP Group offers a range of products to suit all cosmetics, luxury products and tableware industry needs, including transparency, surface quality and galvanizing…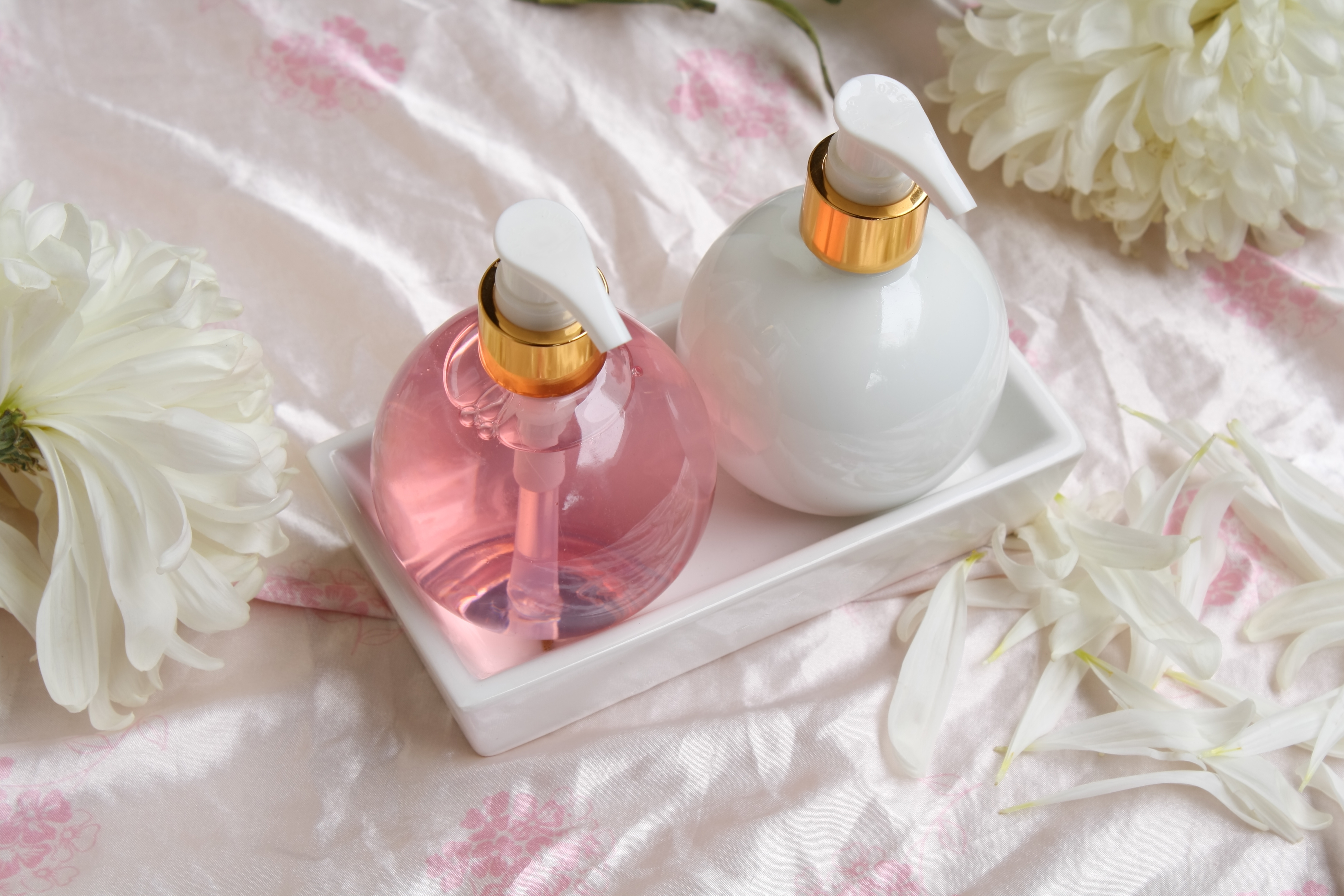 Transparency
Our current range of transparent material includes both conventional and specialty products, thanks to POLYMIX's good eye for successful materials. These materials provide ever greater brilliance and shine in the cosmetics industry.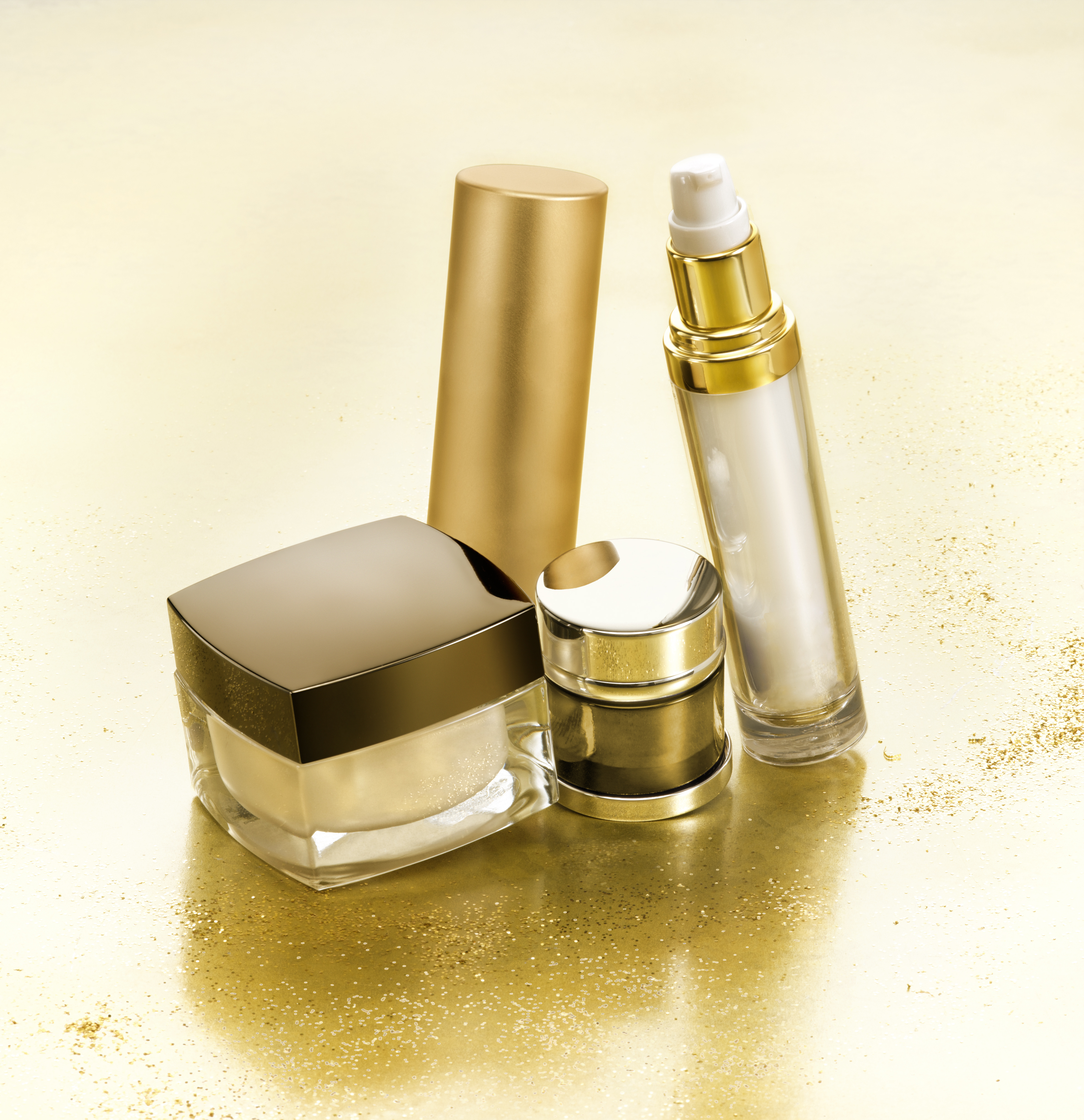 Resistance
Chemical / Electrical resistance
PA Rilsan CLEAR Transparent
Washable / scratch-proof / shock-proof
We offer many materials such as Resirene CET (SMMA) from Arkema, which provide a good shock/rigidity trade-off.
They meet EU Food and EN71 toy standards.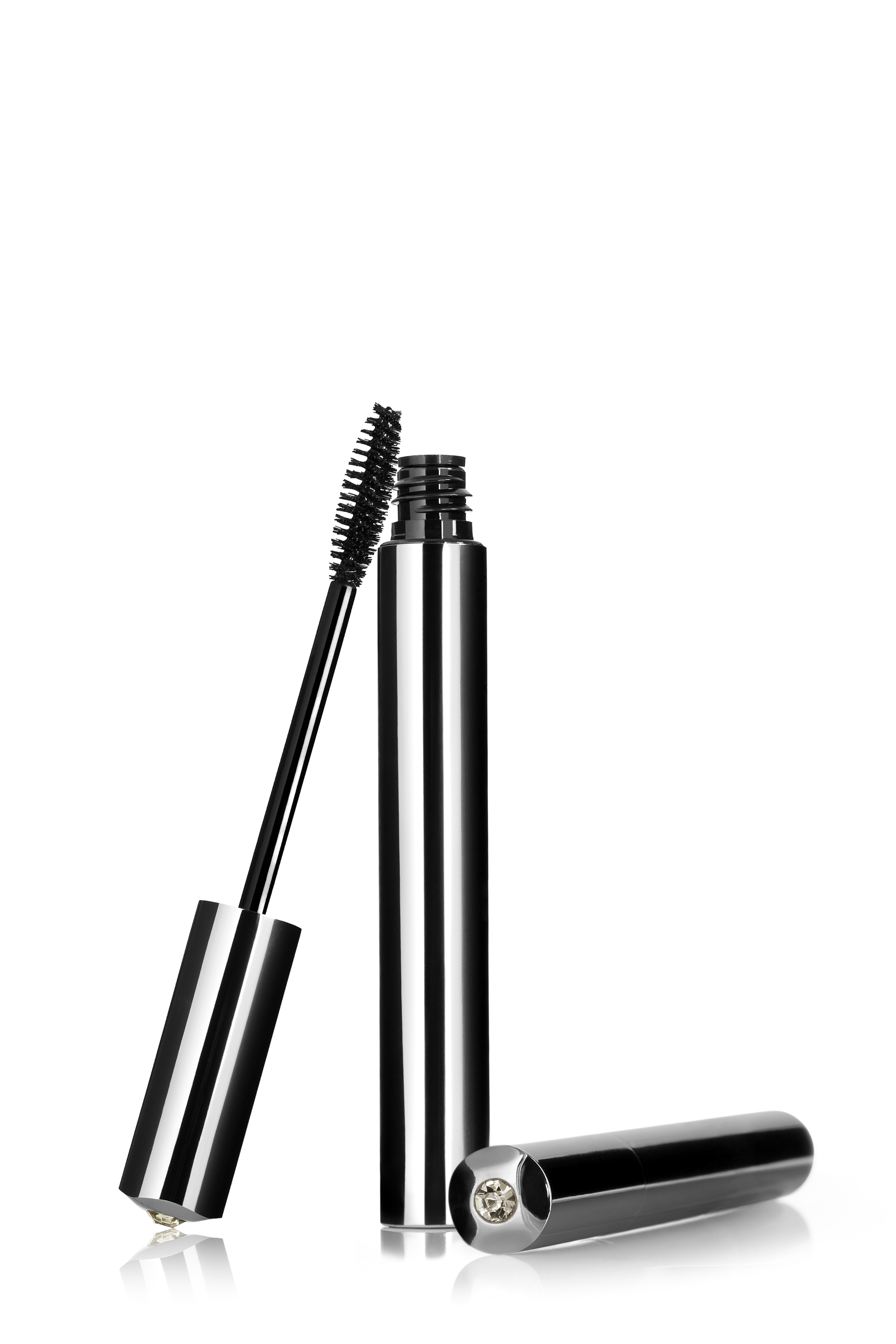 SHINE
The endless radiance of our materials will help you create unique products which meet the demanding norms of the luxury cosmetics industry.
Materials such as DOMO XS Reinforced provide these qualities thanks to their high-gloss finish.
Producers GRECO and ELIX Polymers offer grades of Deep Black (ABS ISOPAK 525, ABS ELIX P2HAT Black) and grades of galvanizing (ISOPAK 525, ABS ELIX P2MC)