Medicine
At POLYMIX – AMP we offer a wide range of biomedical ETPs, antimicrobial additives and USP XXI, ISO 10993 approved, fat-resistant and BPA Free products.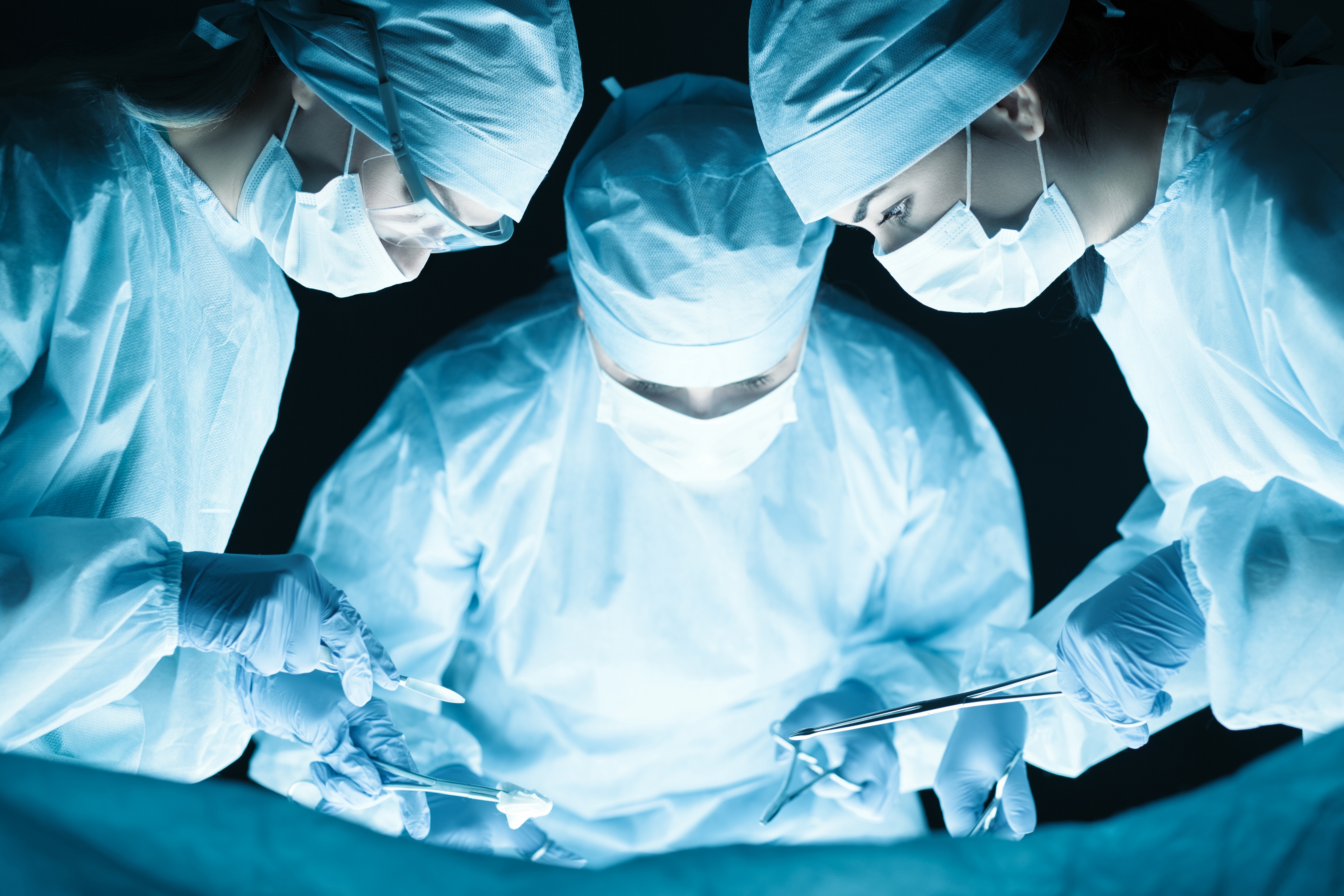 Our line
A wide range of medical grade materials (ABS, PC, PBT, TPU, SEBS, POM, PEI, PPSU…), that meet the highest industry standards : USP XXI, ISO 10993, DMF, fat-resistant and BPA Free.
Sterilization
Irradiation E BEAM / Gamma
Gas
Autoclave up to 134 ° c.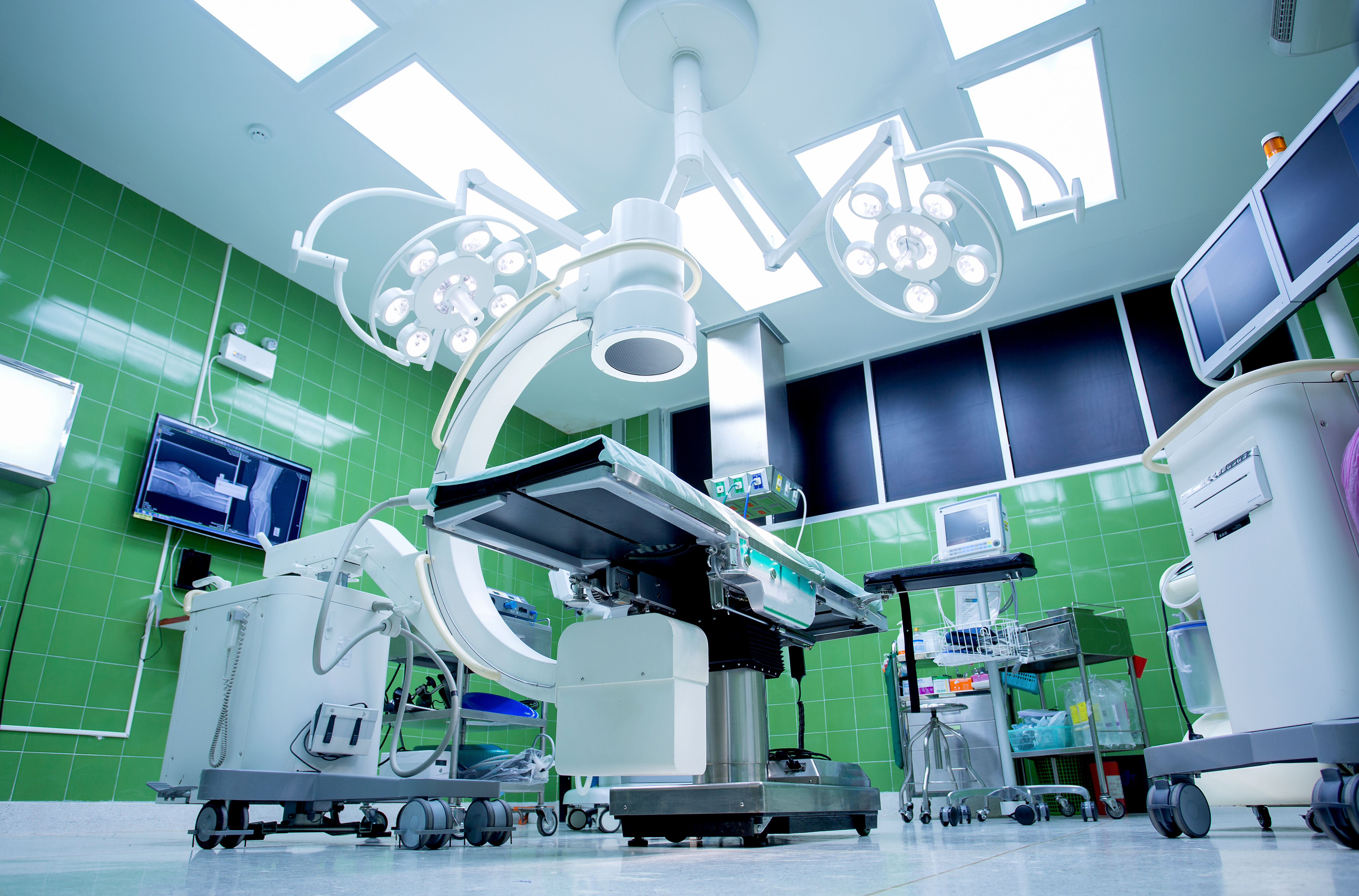 Alternatives
We offer BPA free transparent materials, which can be used in place of polycarbonate for all medical or food uses. We offer different solutions depending on the type of sterilization required. These materials can also be used as a replacement for PVC / silicon and as a replacement for lead.