Engineering
More than 5,000 FTE technical references: PA, PC, PC/ABS, POM, elastomer (SEBS, TPU…), Purge and many others.
We also specialize in transparent materials.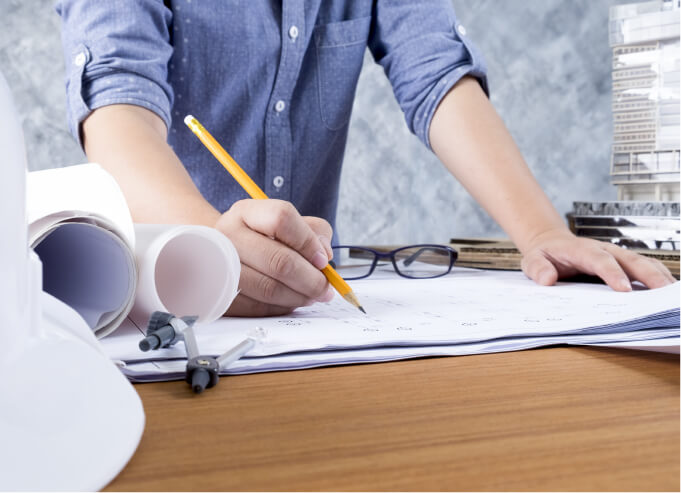 High-Tech Polymer technology
PVDF, PPP, LCP, SPS, PSU, PPSU, PES, PEI, TPI, PPS, PEEK, PEK, PEKK and blend PEI.
AMP Polymix Group are experts in high-temperature materials. We also have a wide range of innovative and cutting-edge materials for fields such as aerospace, medicine and metal replacement.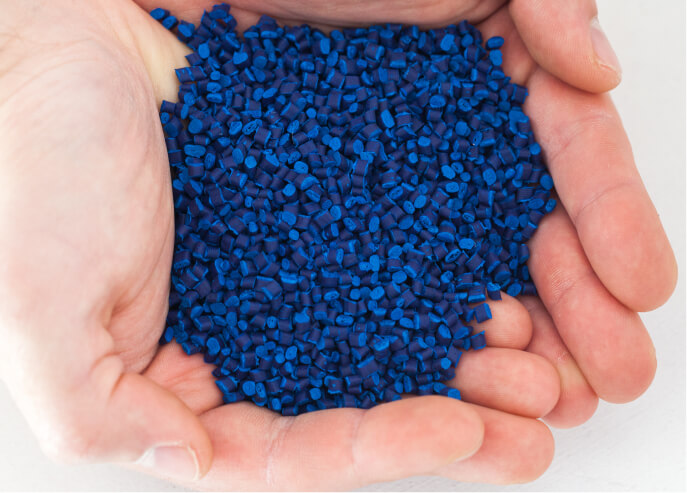 Commodity Plastics
Amorphous : SAN, ABS, PVC-EVA
Semi-crystalline : HDPE, LDPE, PET, PP
Additives and Masterbatches to complement our line
Polymer modifiers – POF