AMP France
AMP France relies on our strong experience providing technical compounds and on our knowledge of distributing thermoplastics.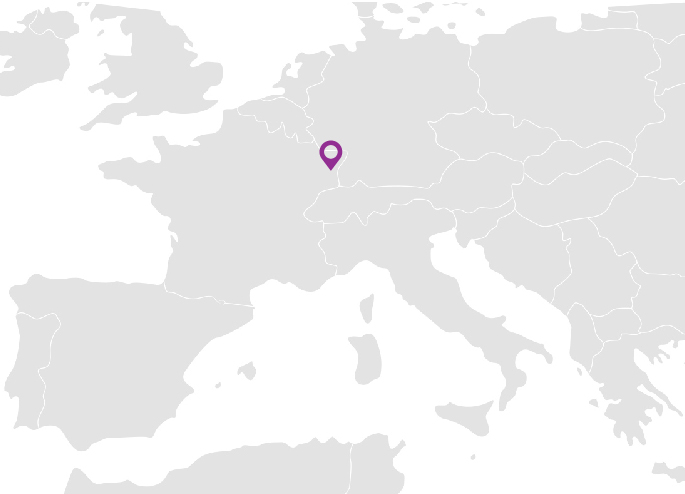 Since 1983, AMP Alpha Plastics has worked closely with its partners (MCPP, Shimei, CCP, Domo, Invista, Elix, Ineos, Styrolution, Idemitsu, MBA, Novalca, Powerpol, Breplast, Purgex, Plastika Kritis, Gabriel-Chemie).
We are able to meet your supply needs, your technical and price requirements. We adapt to the unique challenges of each market (automobiles, electronics, industry, sport and leisure, medical).
Located in Alsace, in the heart of the Plastic Valley, AMP France is proud to be a local partner, able to accompany our clients from the initial idea through to choosing their materials.
Our range of products:
Polyamides
Elastomers
Leader Partners
Sustainables
Purge
Telephone

Tel. +33 (0)3 89 20 13 90
Fax.
+33 (0)3 89 20 13 99
Address

6 rue de l'Industrie
68126 BENNWIHR-GARE,
France
E-mail

matiere@amp.fr
Telephone

Tel. +33 (0)4 74 81 88 32
+33 (0)4 74 81 88 97
Address

7 rue François ROCHAIX
F-01100 OYONNAX,
FRANCE
E-mail

matiere@amp.fr