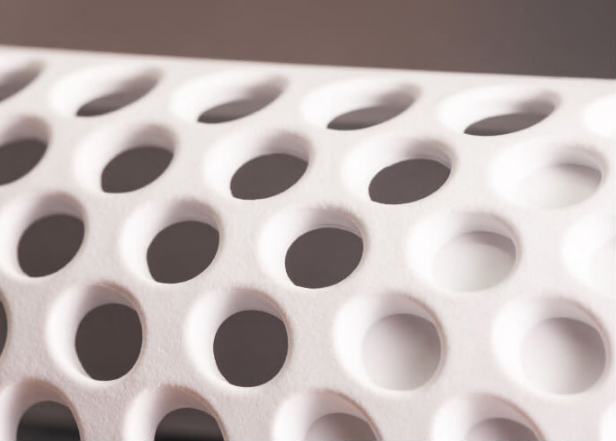 Engineering
Plus de 5000 références ETP techniques : PA, PC, PC/ABS, POM, Elastomères (SEBS, TPU…), Purge et bien d'autres.
Nous sommes également spécialistes des matières transparentes.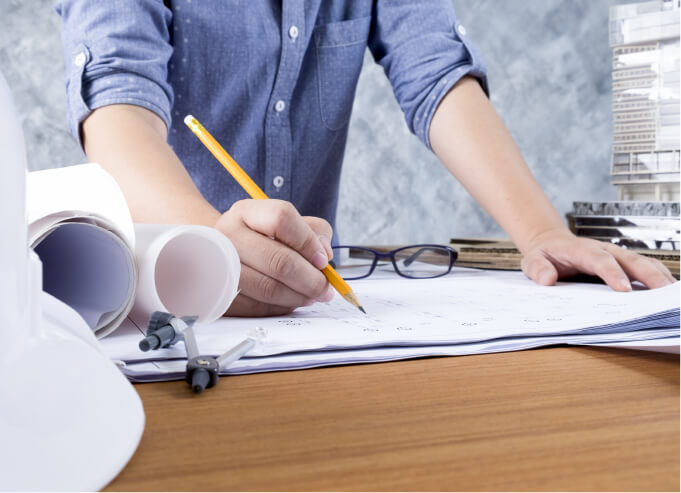 Polymères Hautes Technologies
PVDF, PPA, LCP, SPS, PSU, PPSU, PES, PEI, TPI, PPS, PEEK, PEK, PEKK et blend PEI.
Expert dans les matières hautes températures, le groupe dispose également d'une large offre de matières de pointe et innovantes dans les domaines de l'aéronautique, du médical, du remplacement métal.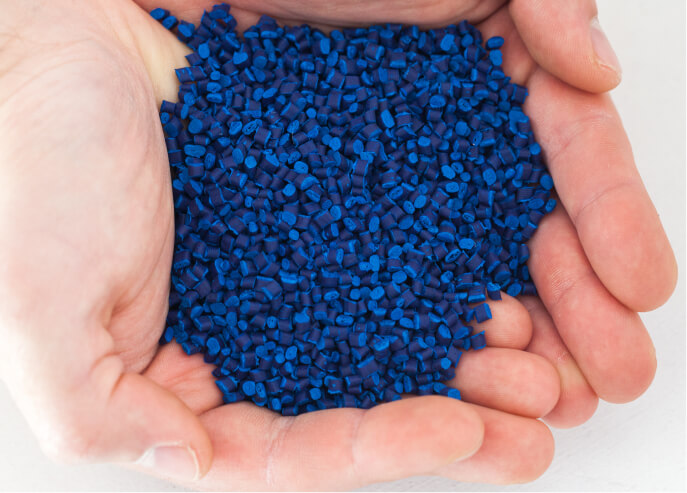 Commodity Plastics
Amorphous : SAN, ABS, PVC-EVA
Semi-crystalline : HDPE, LDPE, PET, PP
Additives and Masterbatches to complement our line
Polymer modifiers – POF
Les GREEN PLASTICS
Afin de vous soutenir dans une démarche environnementale, AMP-POLYMIX enrichit sa gamme de matières thermoplastiques par des résines recyclées en granulées. Issues de sources fiables et régulières, nos résines offrent une qualité supérieure sur le marché. Nous proposons des recyclés post-industriels  et  post-consumers. Matières recyclées: PE et PP  – PS, ABS et PC/ABS
Egalement, des matières bio sourcées  et bio dégradables sont disponibles.