Healthcare
Preventing, diagnosing and healing are the key objectives of health actors, hospitals and laboratories.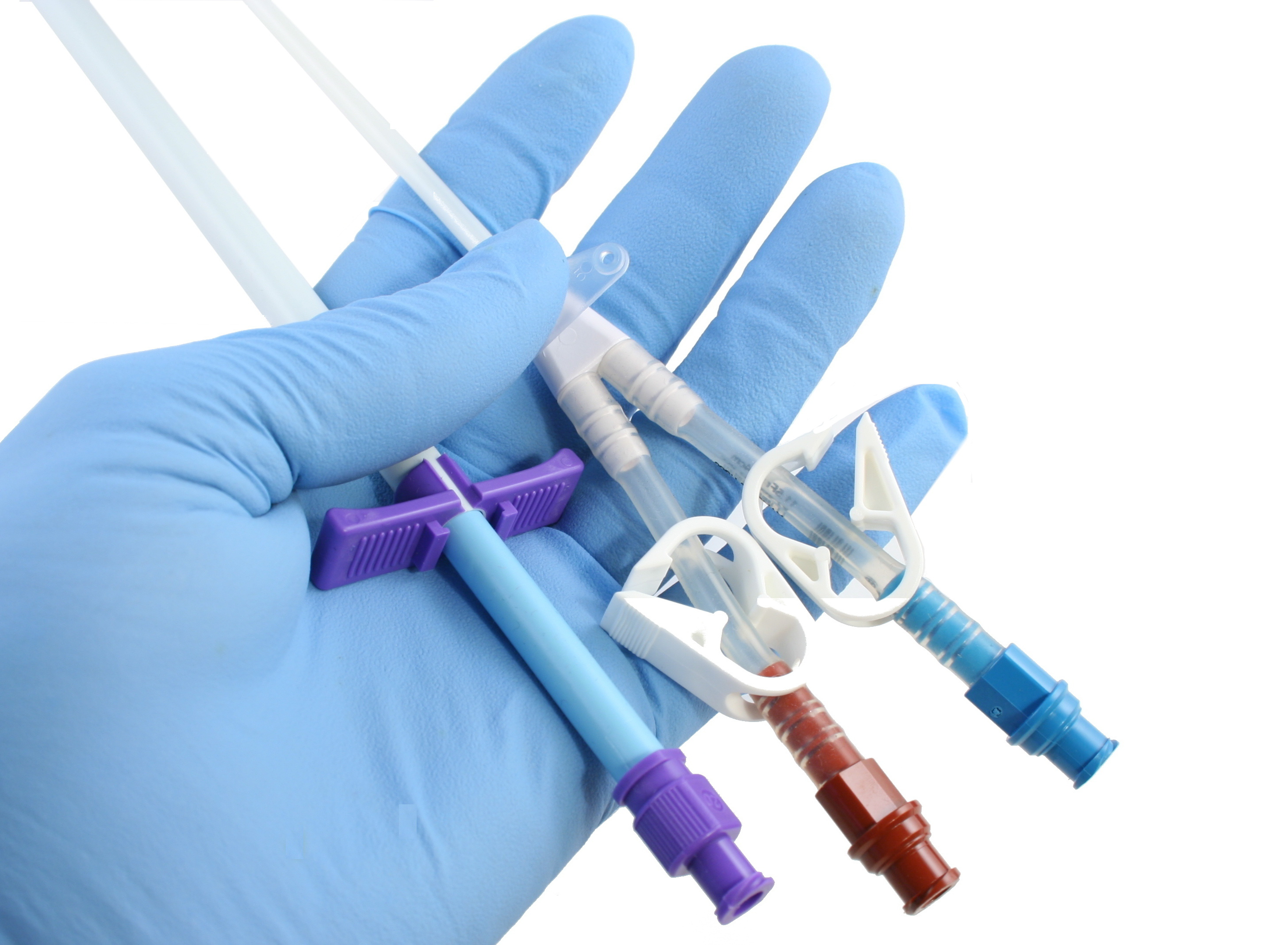 Our range
AMP-POLYMIX Group supports you in your projects, with a large and diversified range as well as a recognized expertise in medical matters. Our materials meet the requirements of medical and diagnostic devices, pharmaceutical and medical packaging. We support you from the identification of materials to their homologation. AMP-POLYMIX Group partners are ISO13485 certified and offer materials in compliance with the pharmacopea regulatories : ISO10993, USP6, EP3.1, USP661, and FDA Drug Master File.
Discover our complete range for the health & care industry (pdf).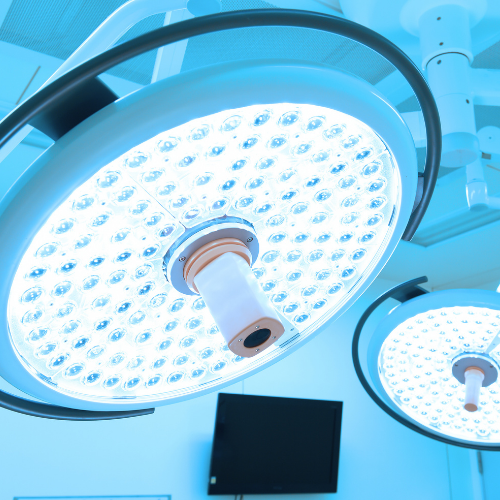 SterilizationS
Ethylene oxide
Irradiation : gamma, Xray, E-beam
Autoclave
DESINFECTIONS
Improved chemical resistance to repeated disinfections (solvents)
DECONTAMINATIONS
Improved resistance to decontamination : UV-C and antimicrobial solutions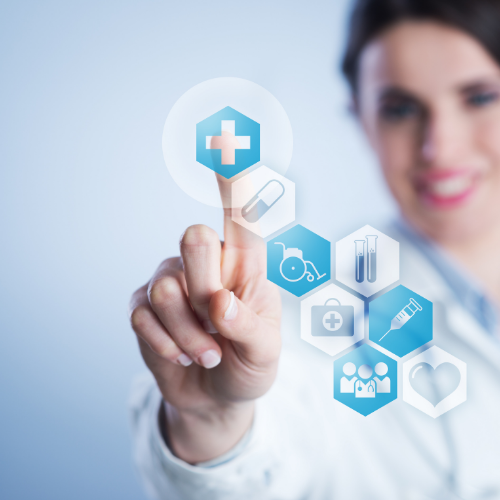 APPLICATIONS EXAMPLES
DIAGNOSTIC DEVICES: PIPETS, TUBES, CONTAINERS
SINGLE-USE MEDICAL DEVICES
ELECTRONIC AND CONNECTED MEDICAL DEVICES
SURGICAL DEVICES
FLEXIBLE AND RIGID PACKAGING
SUSTAINABLE SOLUTIONS