Aerospace
For several years, our group has been expanding its range in order to provide you with innovative solutions. With our partners such as Sabic, Arkema, DIC, CCP and Gharda, we can offer our customers a real dedicated aerospace line, the only distributor to do so currently.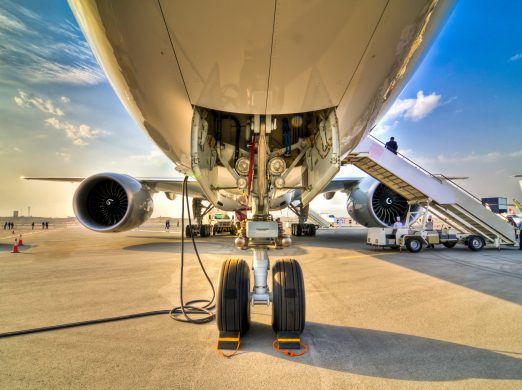 High temperatures
Thermoplastics with continuous thermal resistance up to 280 ° C for PEK and up to 300 ° C for Gharda's PEKK, these materials are also abrasion resistant, resistant to friction and a boast great dimensional stability.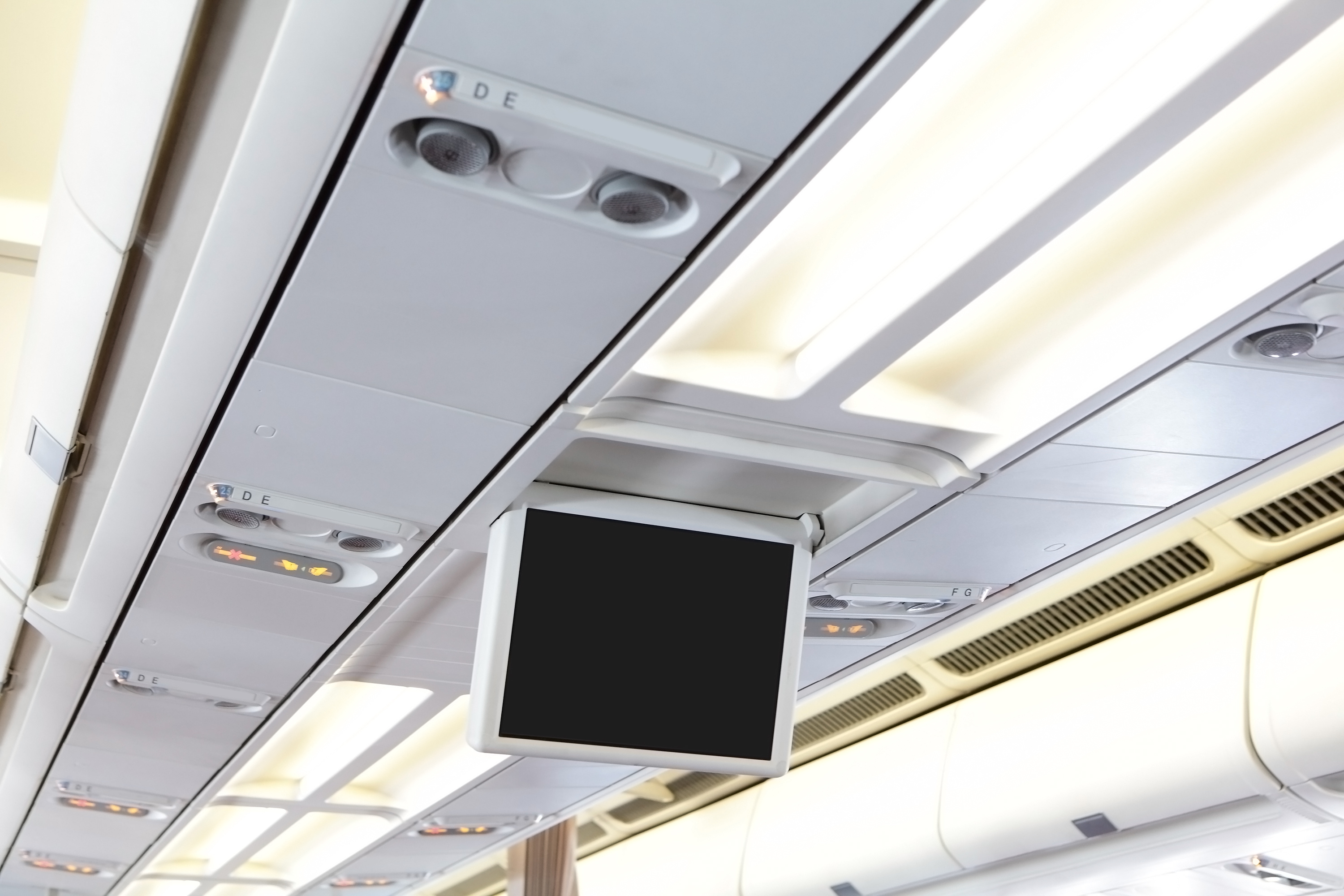 Metal substitution
As a replacement for metals, plastic provides a weight reduction thanks to a lower density (< 1 for RILSAN CLEAR from ARKEMA), to help you produce products with more and more demanding technical designs.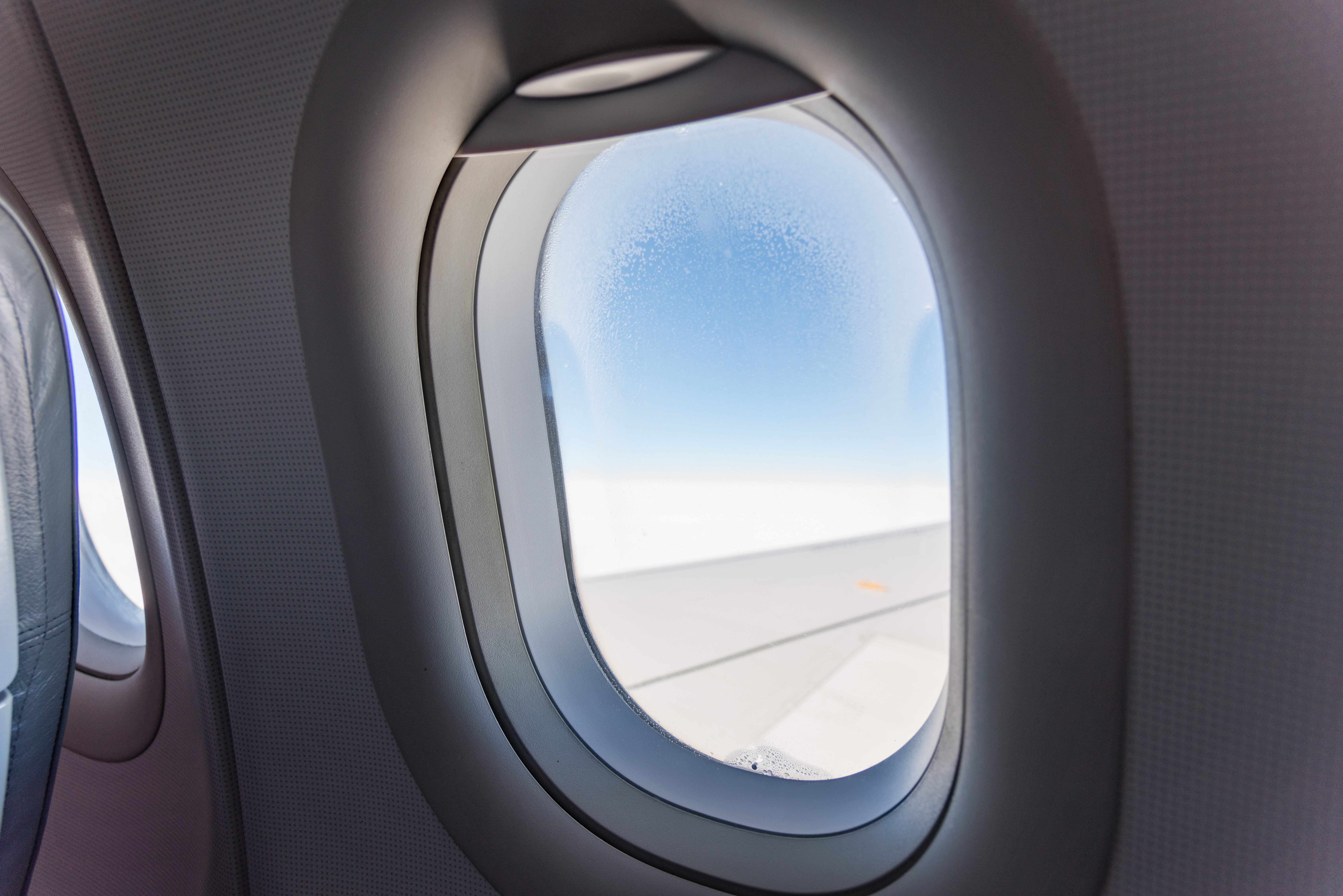 Aerospace standards
We provide materials that meet the aviation FAR standard, in order to meet the most stringent requirements. Materials include LEXAN TSPS (PC Copolymer) or ULTEM (PEI), both from SABIC.