AMP France
AMP France relies on our strong experience providing technical compounds and on our knowledge of distributing thermoplastics.

Telephone

Tel. +33 (0)3 89 20 13 90
Fax.
+33 (0)3 89 20 13 99
Address

2, rue de Vienne
68180 HORBOURG-WIHR
France
https://amp.fr/en/
E-mail

matiere@amp.fr
Telephone

Tel. +33 (0)4 74 81 88 32
+33 (0)4 74 81 88 97
Address

7 rue François ROCHAIX
F-01100 OYONNAX,
FRANCE
E-mail

matiere@amp.fr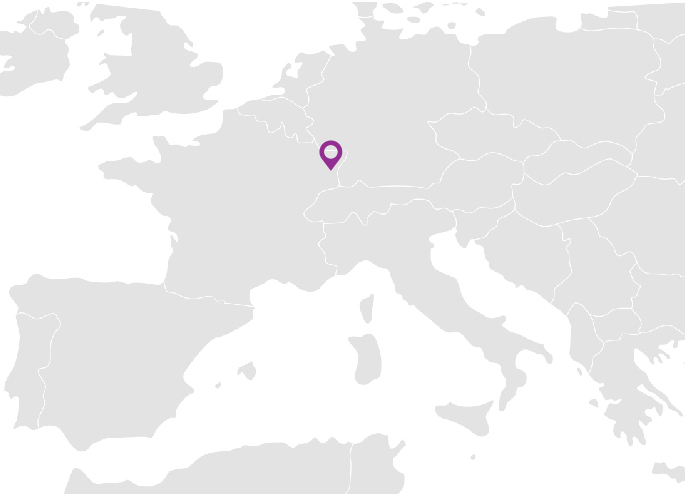 Depuis 1983, AMP Alpha Matières Plastiques travaille en collaboration étroite avec ses partenaires (MCPP, Chimei, CCP, Domo, Invista, Elix, Idemitsu, MBA, Novalca, Powerpol, Breplast, Purgex, Plastika Kritis, Gabriel-Chemie).
Nous sommes en mesure de répondre à vos demandes d'approvisionnements, vos impératifs techniques et prix matière. Nous abordons les enjeux et spécificités de chaque marché (automobile, électronique, industrie, sport et loisir, médical).
Implantée en Alsace, mais également au cœur de la Plastique Vallée, AMP France se définit comme un partenaire de proximité capable de soutenir un projet depuis l'idée initiale jusqu'aux choix des matériaux.
Notre gamme de produits :
Polyamides
Elastomères
Leader Partners
Sustainables
Purge