Consulting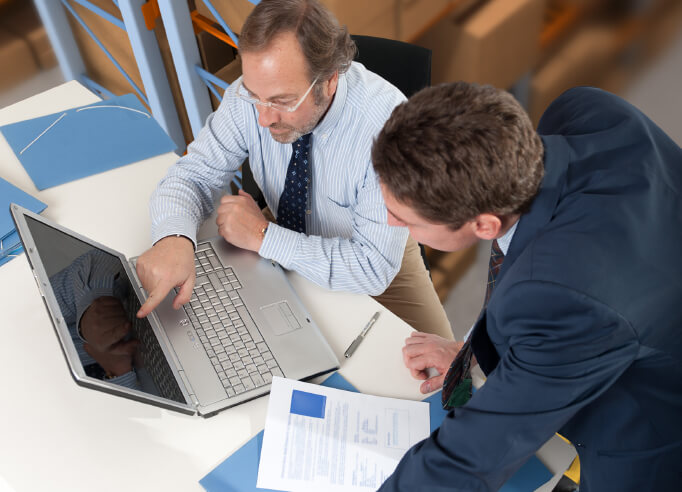 We help you select your materials
We follow market and industry trends in more than 35 countries, to allow you access to all the latest European, American and Asian innovations in order to address the challenges and specifics of each market. Thanks to the breadth of our range, we can provide you with materials perfectly suited to your requirements.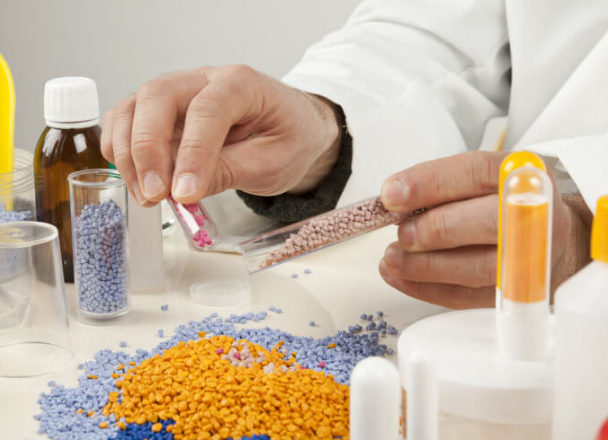 We help you optimize your development processes
We can accompany you throughout your project, in implementation and monitoring of trials but also as an expert consultant on technical and cost of returns issues when substituting materials. Our approach helps your business face today's challenges such as helping you become more competitive and enabling you to innovate (reducing costs, replacing metal in your processes, providing technical insight…)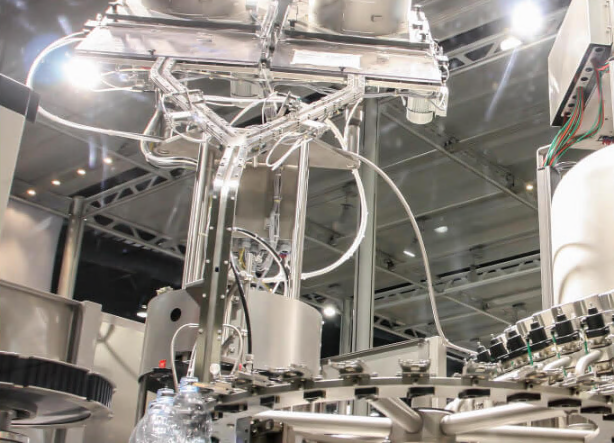 Technical support for materials testing
We can conduct tests on materials and offer technical support and answers to any questions. We can also be present at your testing session.