AMP Polymix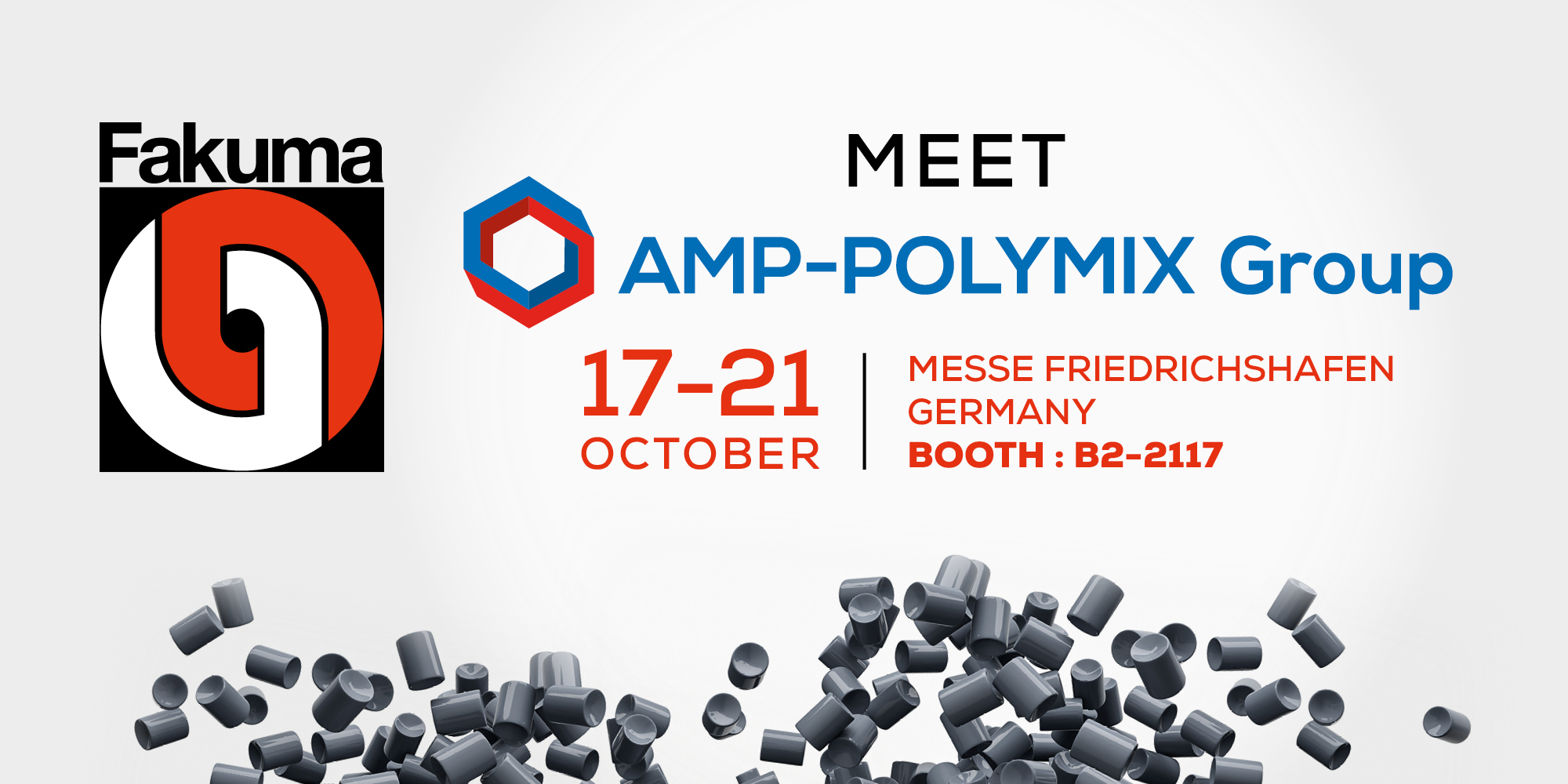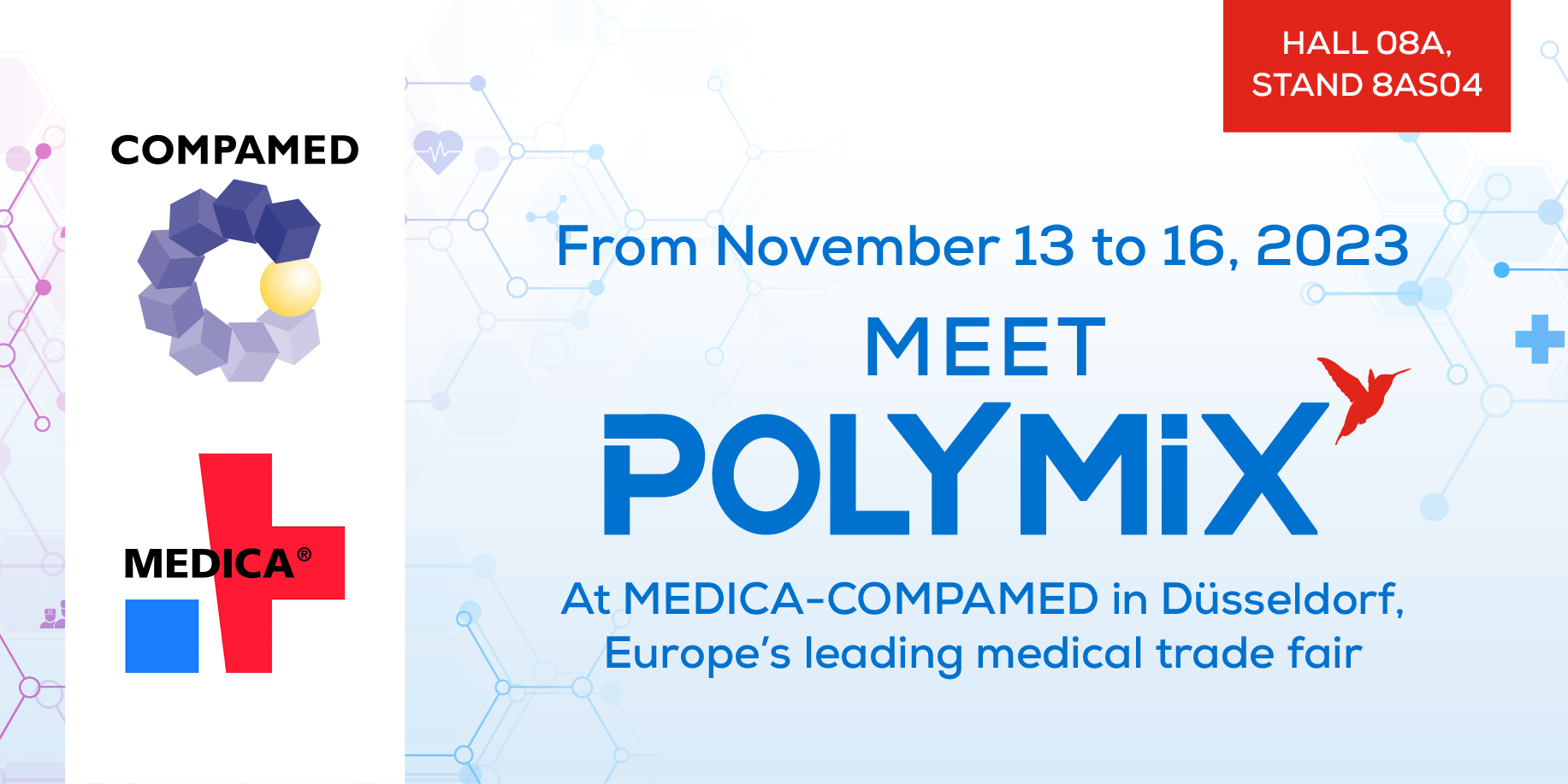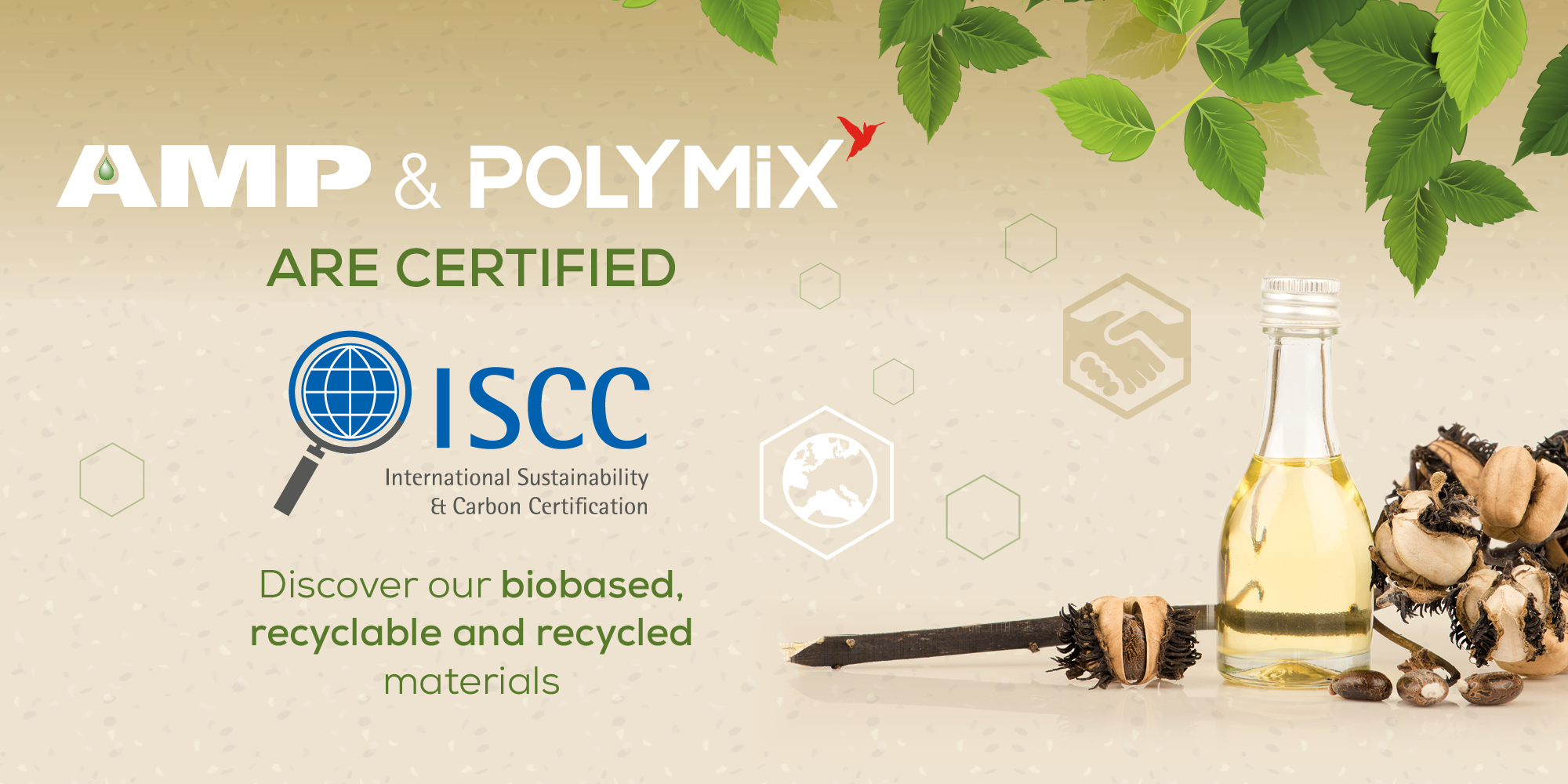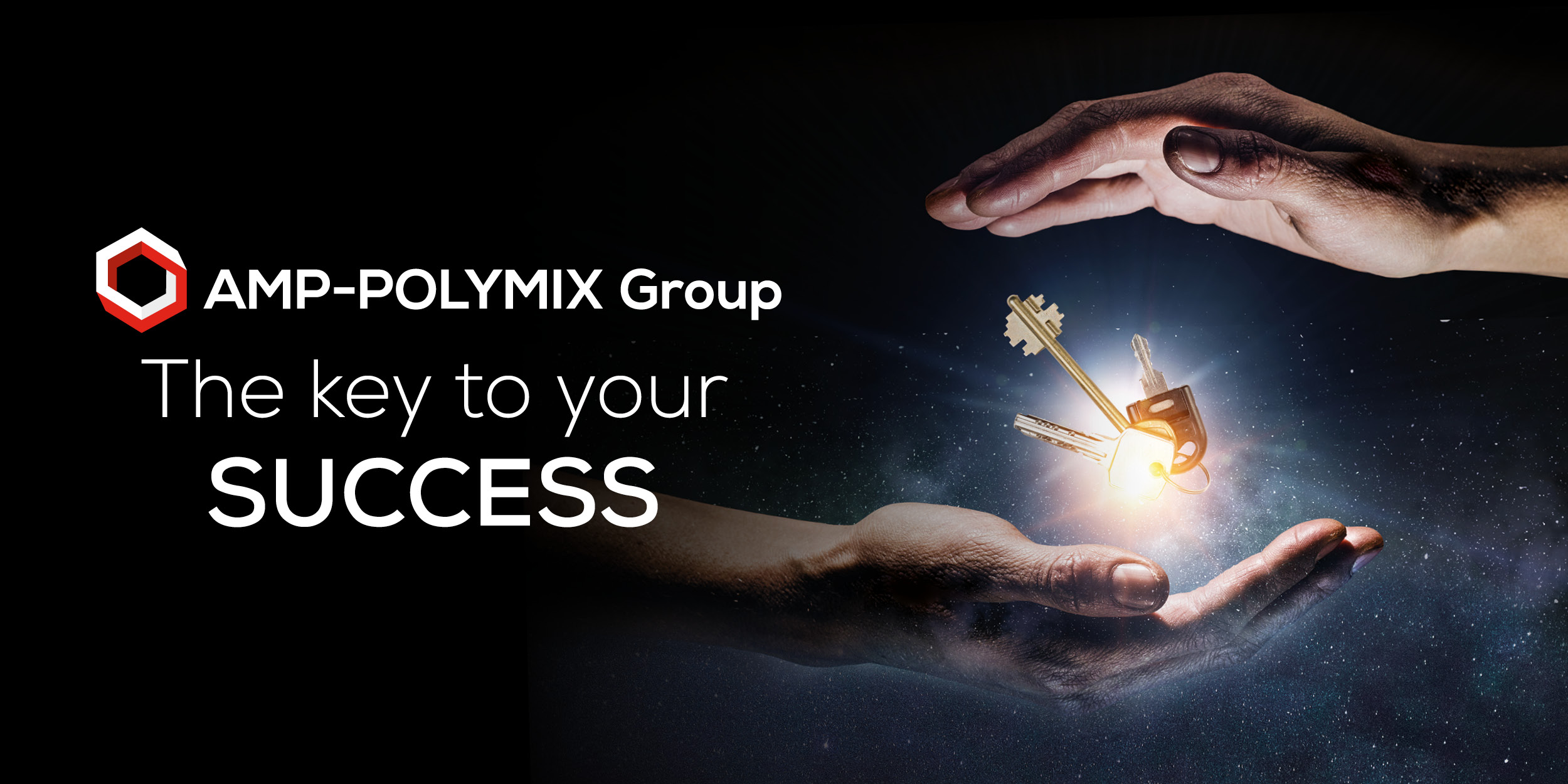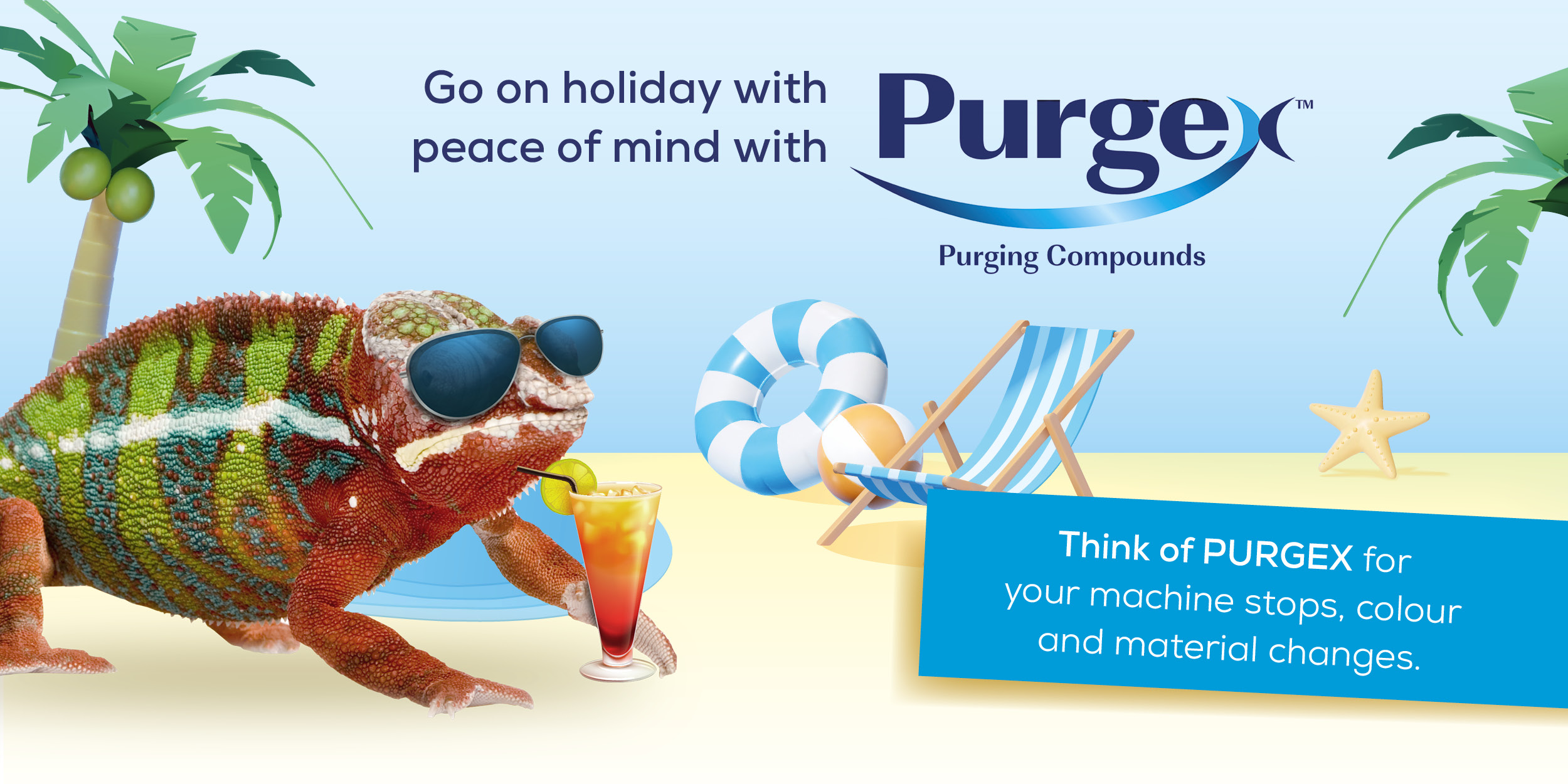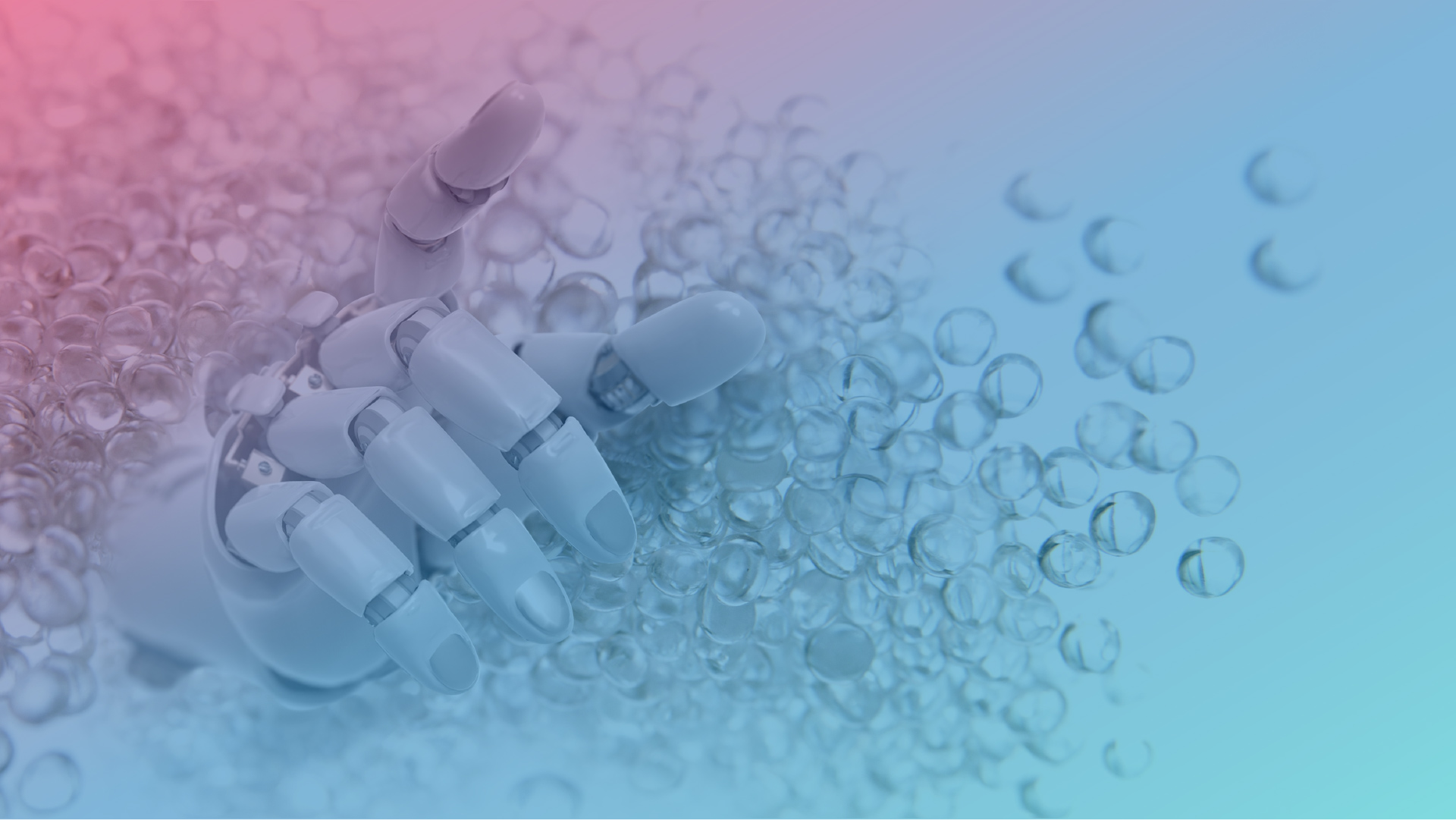 "Uncover" tomorrow's successes
Market leader in France for technical polymers, Polymix is on the "cutting-edge of innovation", now more than ever before.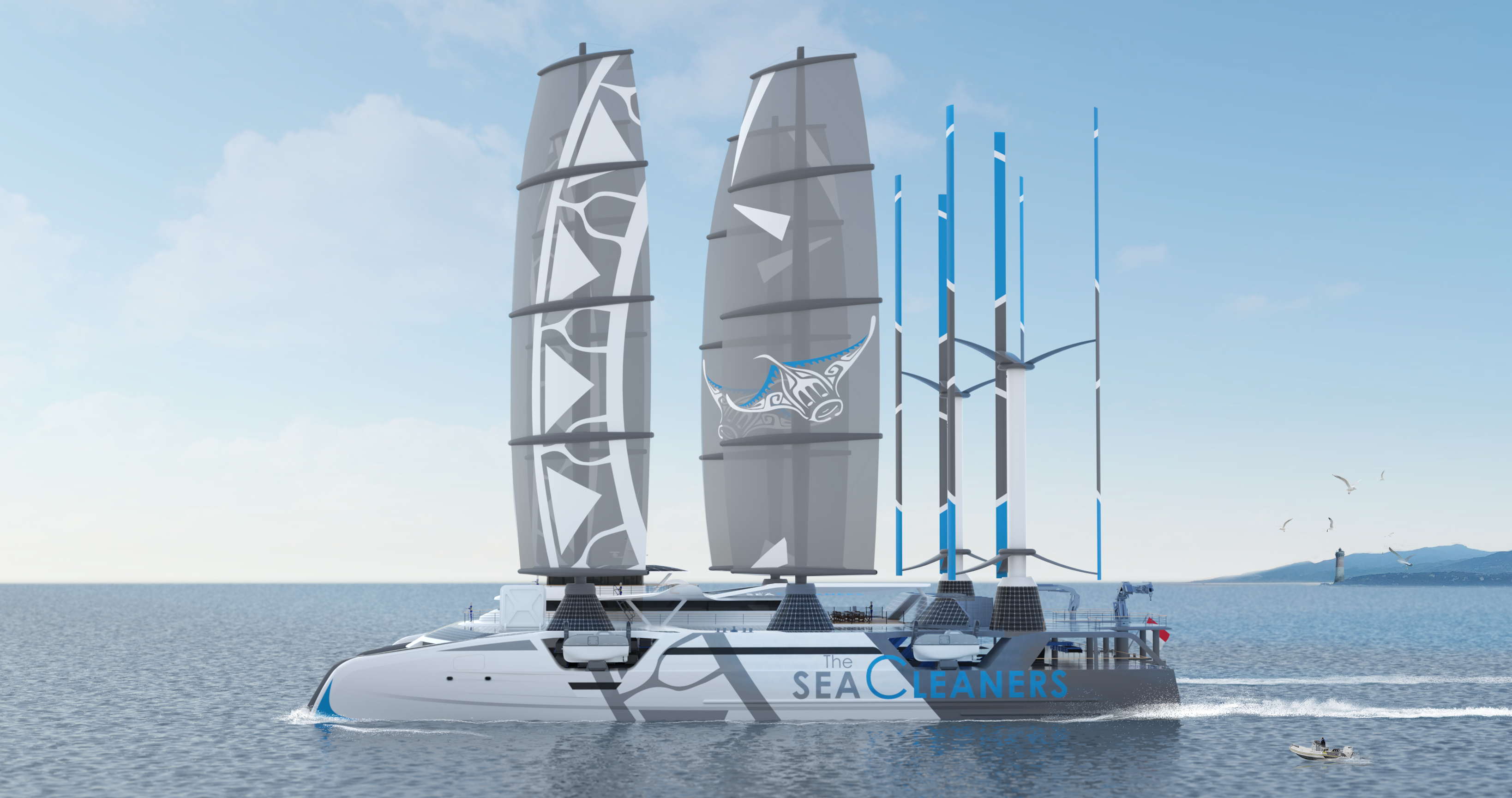 AMP-POLYMIX Group supports The Sea Cleaners, a French association that fights against the plastic pollution in the oceans.
PLASTIC MATERIAL DISTRIBUTOR
AMP-POLYMIX Group
AMP-POLYMIX is a distributor specialized in plastic materials. The group has subsidiaries in over ten countries
in Europe but also in the Maghreb (Tunisia & Morocco). The group meets the needs and requirements of all customers,
thanks to proximity services of storage to deliver the material in the best time.
OUR COMMITMENTS

AMP-POLYMIX Group places a particular importance on its customers and puts their relationships at the center of its priorities. Our team will always be responsive to your requests and will provide you with quality expertise. We have a national stock network ensuring the availability of our wide range of products.
Latest News