Sustainable solutions
AMP-POLYMIX Group is invested in the circular economy with the objective of accompanying its customers towards a more sustainable development model, thanks to a range of polymers with a reduced carbon footprint in constant evolution.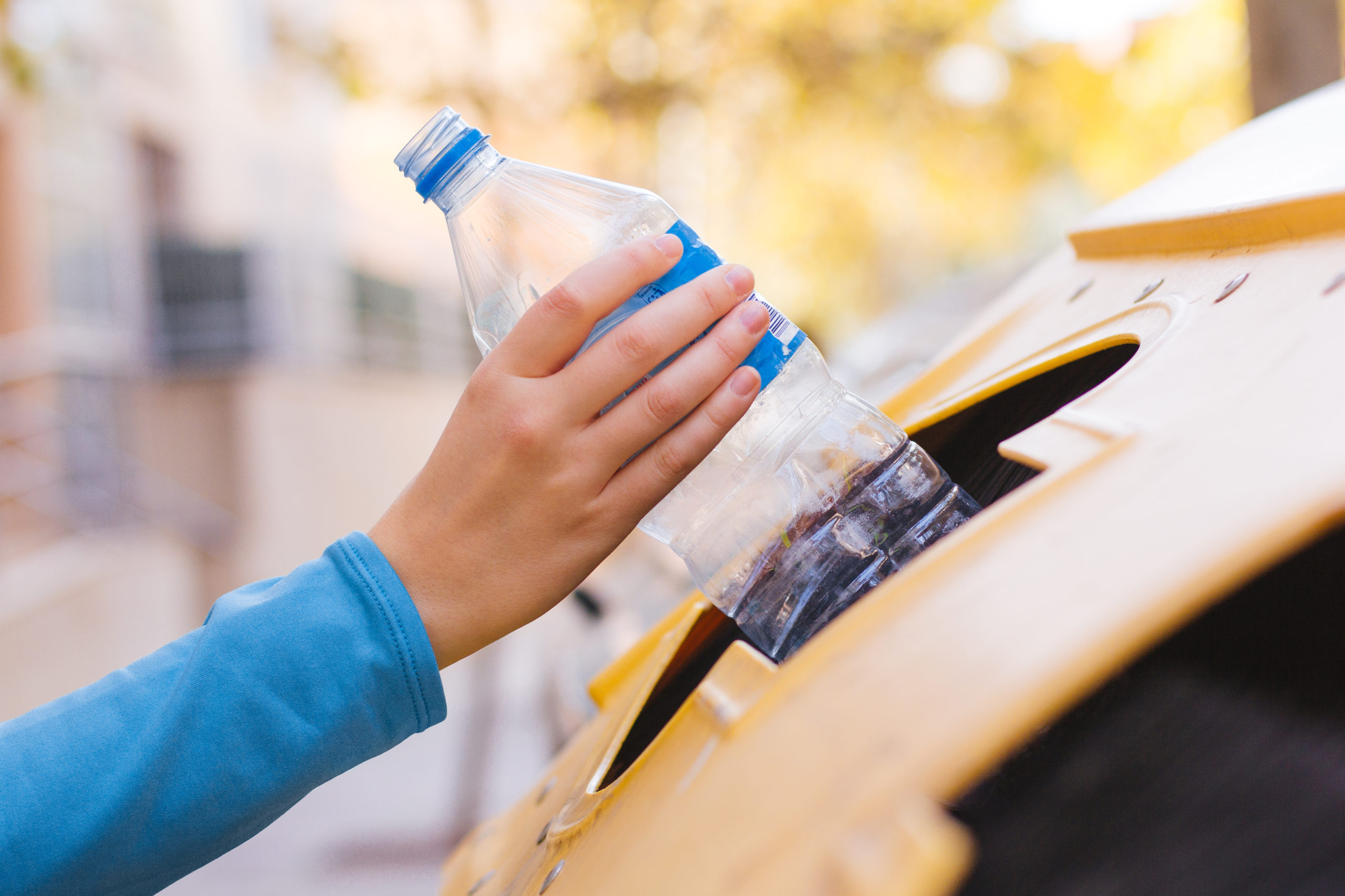 RECYCLED MATERIALS
The recycling of PIR (post-industrial) or PCR (post-consumer) waste is a lever for reducing the carbon footprint of a raw material. From chemical or mechanical recycling, our range extends from commodity polymers (PP, PE) to high performance polymers such as PEEK or PVDF, polyamides (6, 66), styrenics (ABS, PS, PC/ABS, SEBS, MABS), polyesters (PET, PBT), POM or polycarbonates (PC).
Thus, our range will be able to meet a large number of your needs:
Colorable & chromable materials
Food contact
Variable % of recycled material
Compounds filled with fibers or mineral powders
Recycled content certifications
Adjusted fluidity and mechanical characteristics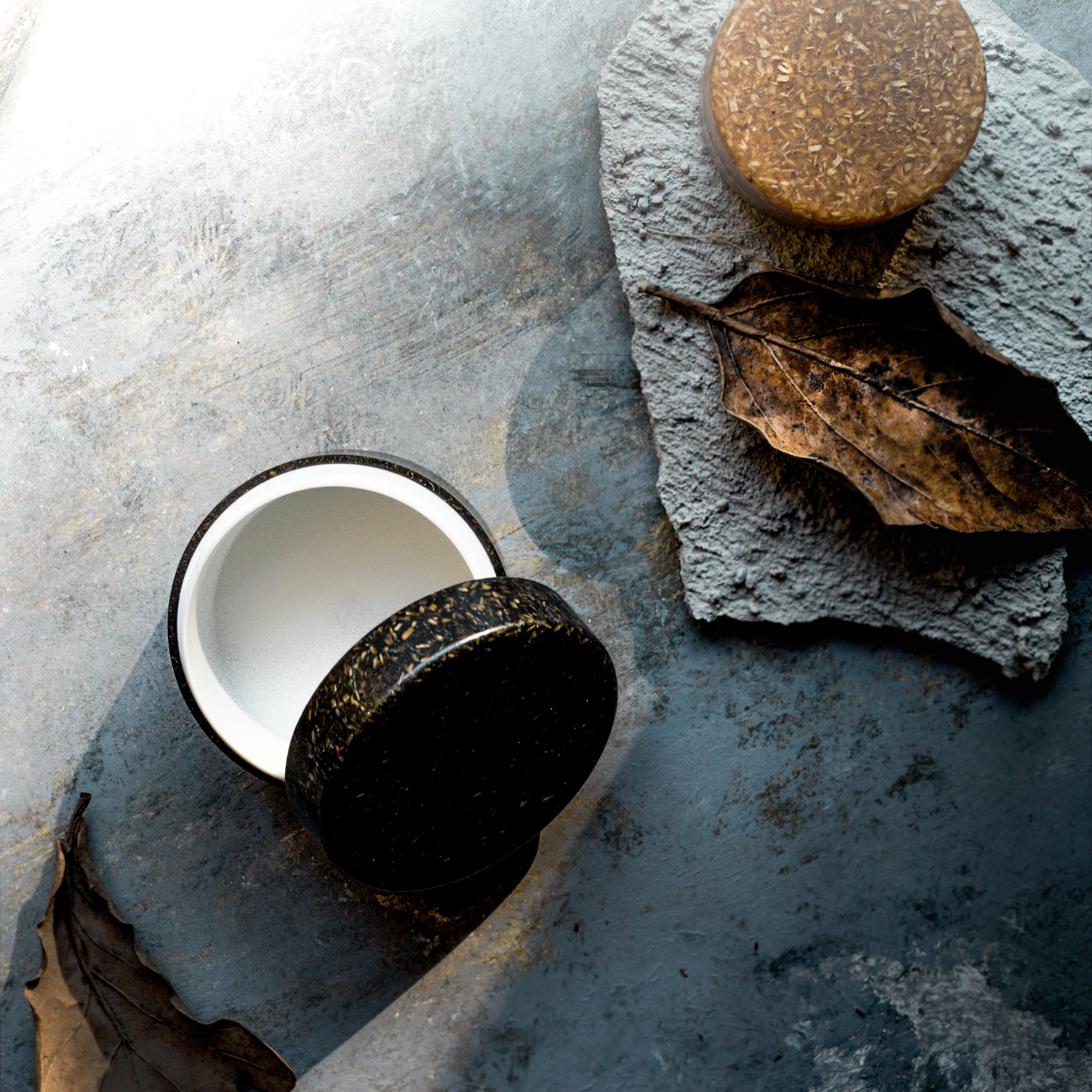 BIOBASED /
biodEgradables MATERIALS
Another action lever acting on the reduction of the carbon footprint is to take advantage of the biosourced origin of raw materials and/or to manage the end of life of materials via biodegradation in compost conditions (EN 13432).
Thus, we offer technical polymers such as ARKEMA's polyamide 11 (RILSAN), up to 100% biobased, recognized for its high performance, but also biocomposites (composed of biopolymers and natural fillers) 100% compostable, such as SULAPAC, or starch-based materials such as SOLANYL.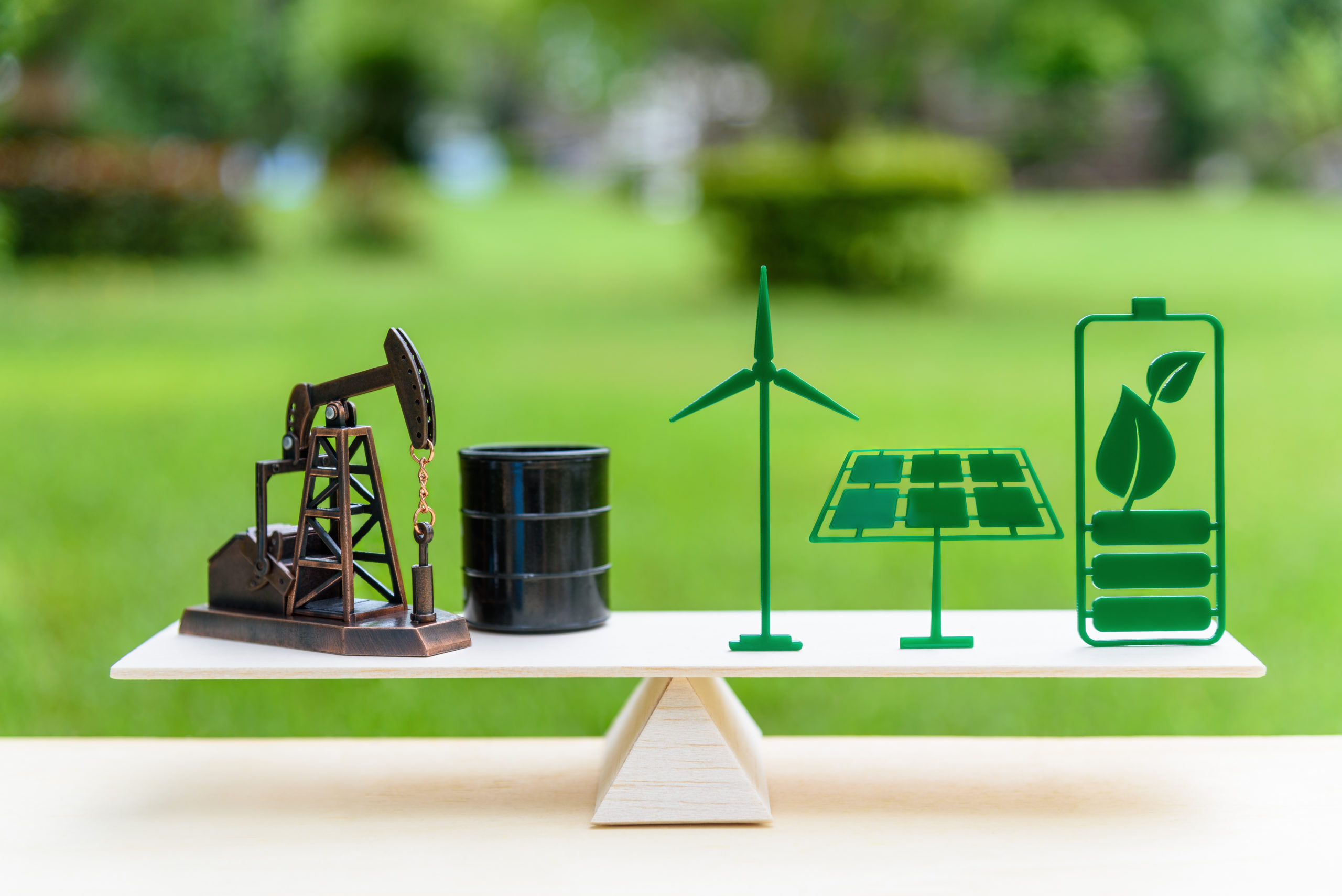 ISCC PLUS certified materials from sustainable resources
Because AMP-POLYMIX Group is ISCC PLUS certified, we are able to offer you polymer materials produced under more sustainable conditions. Traceability via the "mass balance" system ensures that the amount of material produced and certified as sustainable is the same as the amount of sustainable resources used upstream in production.
The materials concerned are ABS, PP, PE, PC and PEI.