Our network covers the whole of France, so we can be there whenever and wherever you need.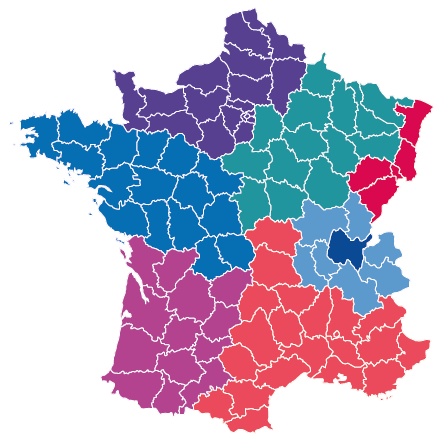 In France
We use our strong industry knowledge to answer every query and provide A to Z satisfaction, for technical issues, consulting and pricing, all while remaining in close contact with you, and ensuring fast turn-around and delivery.
Polymix-AMP handles approximately 90 customer visits per week in France alone.
0
CSR and Sales
assistants
0
Technical Manager /
OEM Developer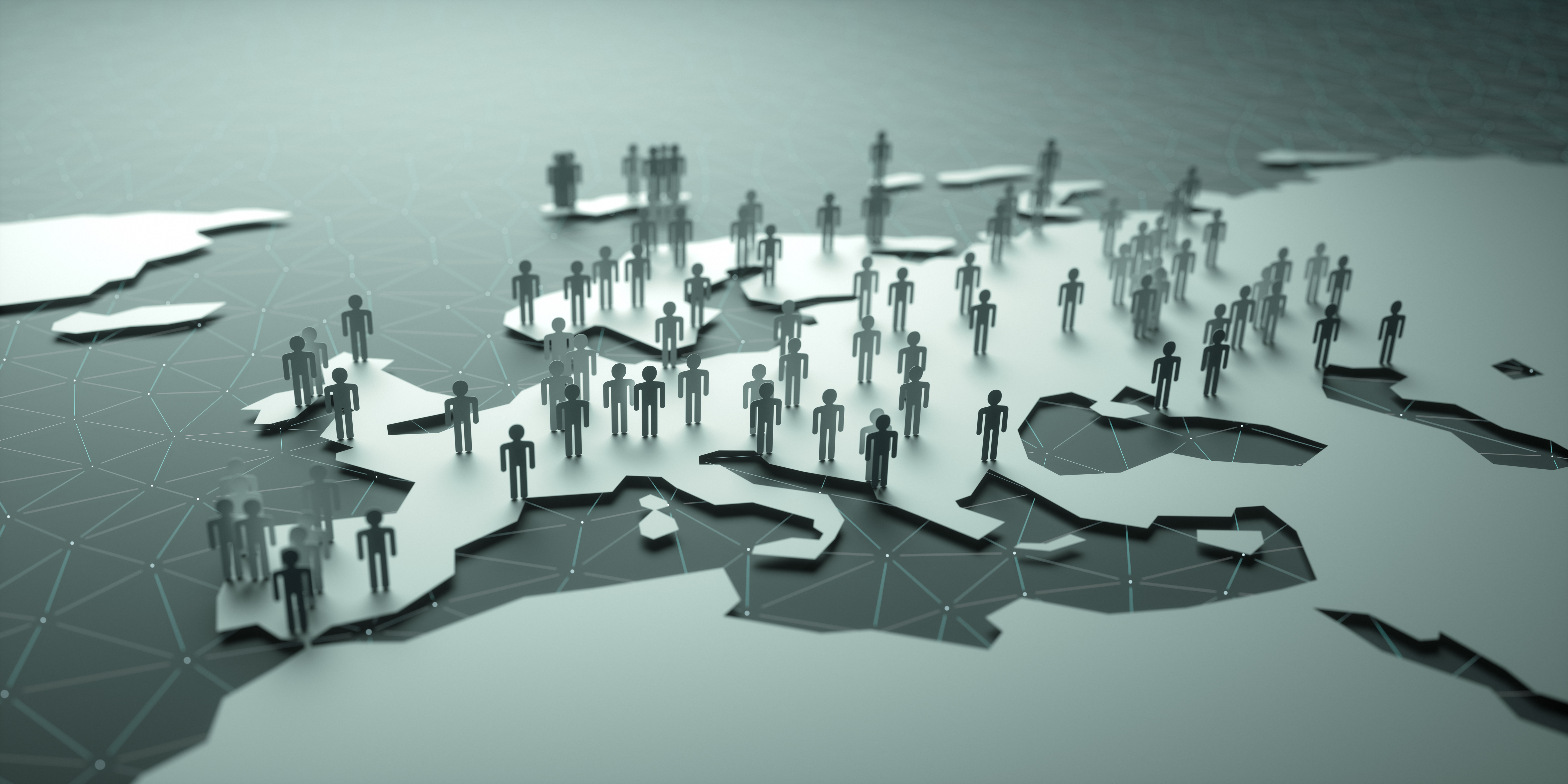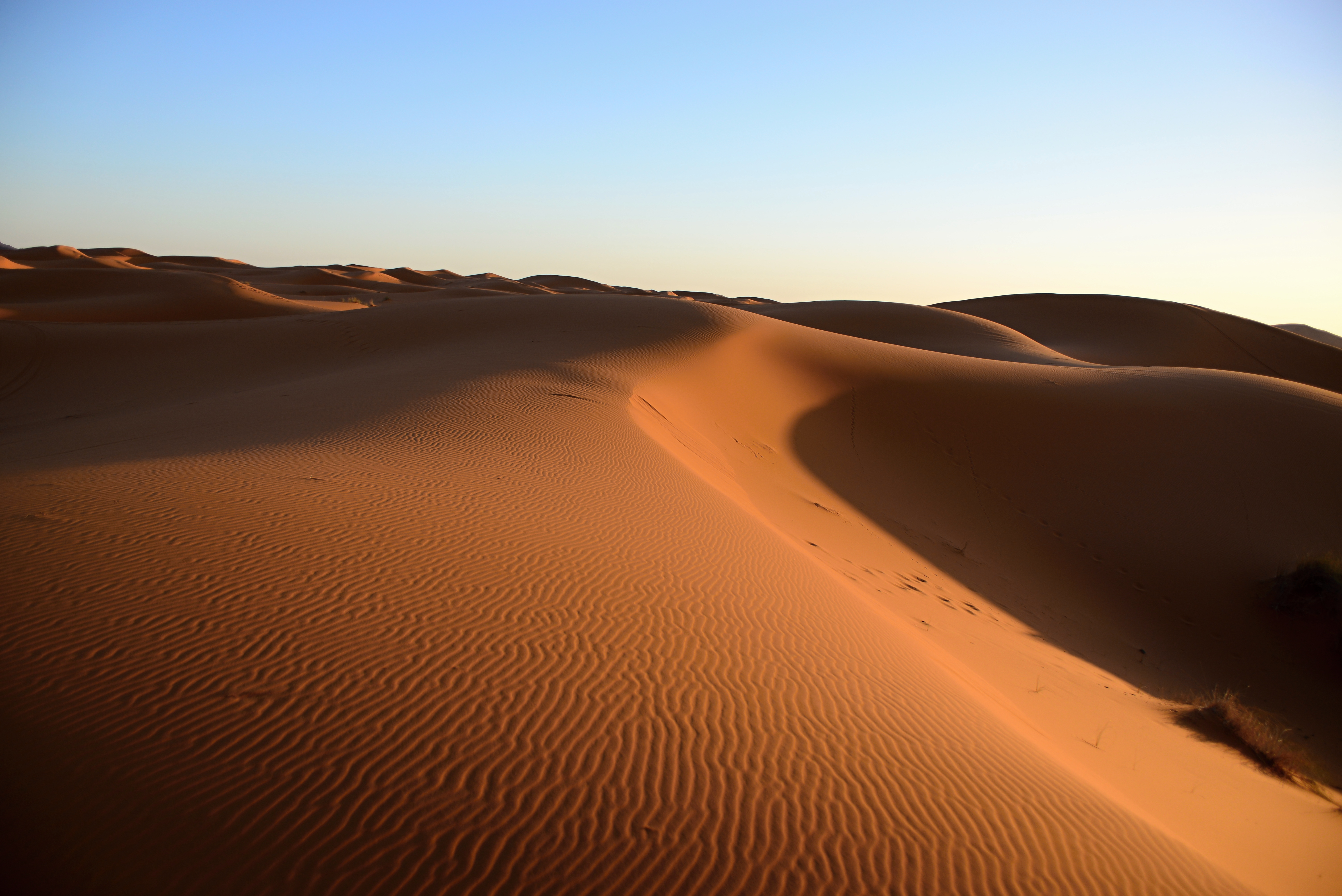 in North Africa
Thanks to our offices in Tunis our Agency Directory and Sales Assistant are available on demand in Tunisia, Morocco and Algeria.