AMP Polymix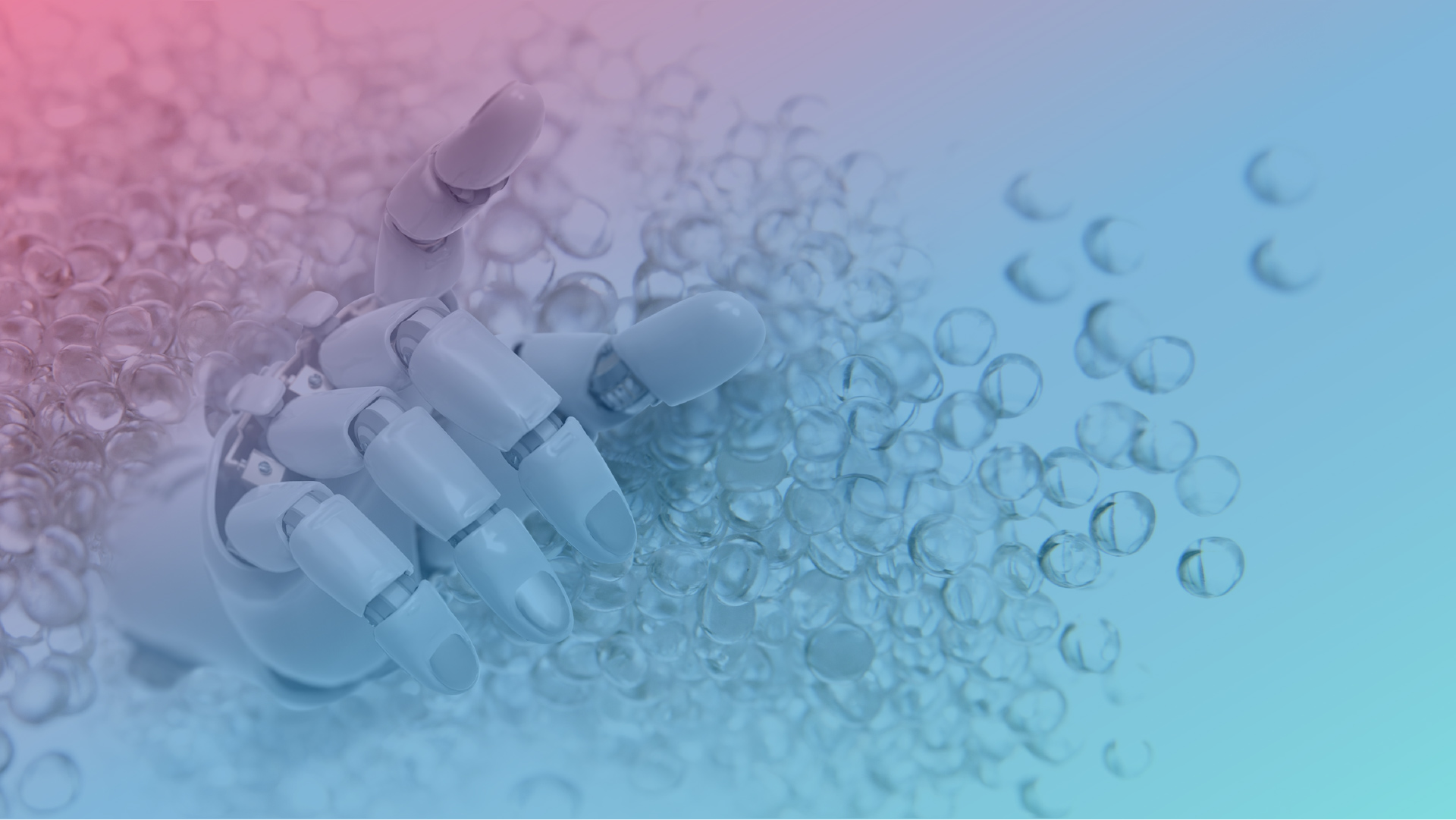 "Uncover" tomorrow's successes
Market leader in France for technical polymers, Polymix is on the "cutting-edge of innovation", now more than ever before.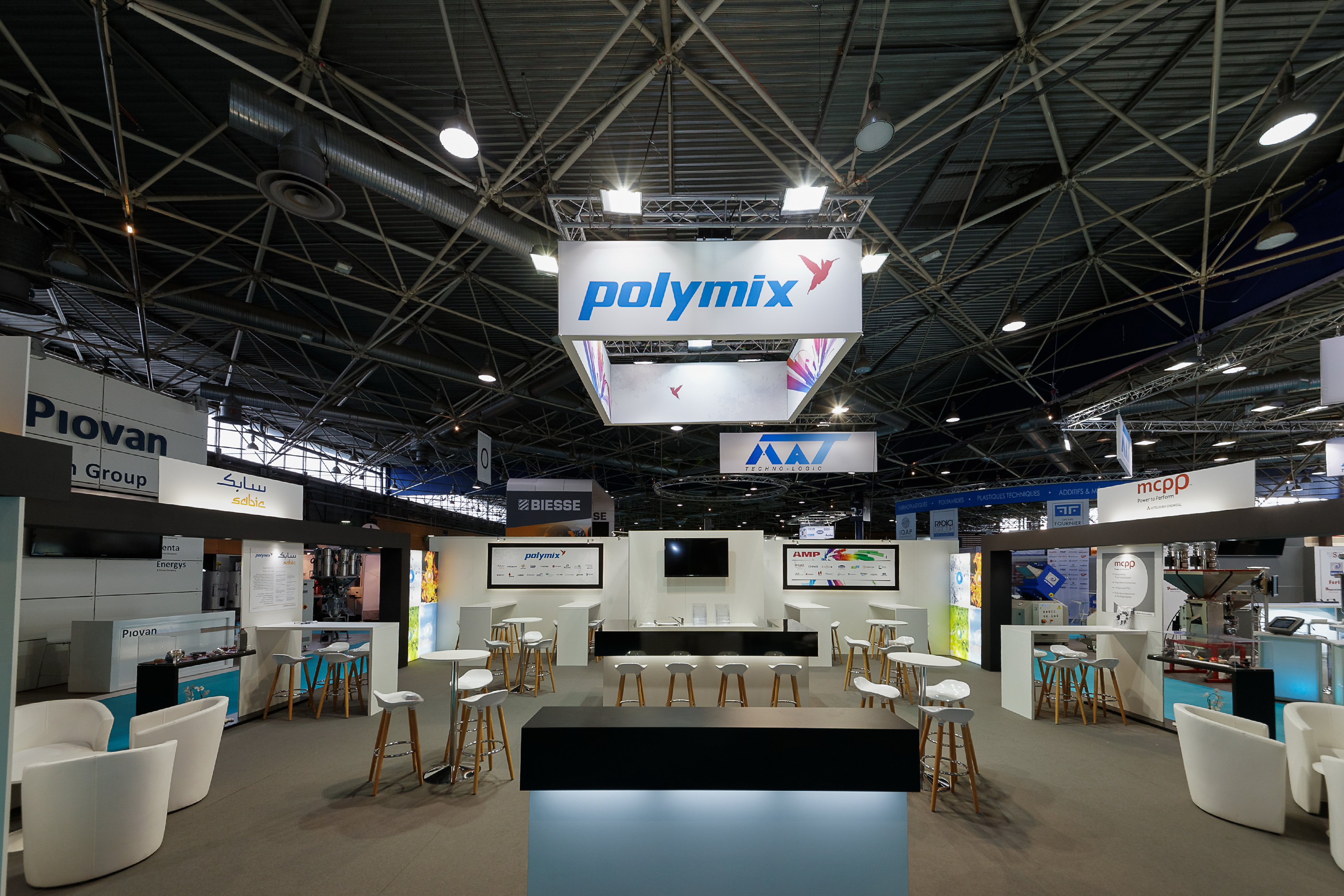 FIP Tradeshow Plastic Solutions
AMP Polymix took part in the French plastics tradeshow: from 13th to 16th June 2017 at the Eurexpo trade park, Lyon, France. BOOTH N12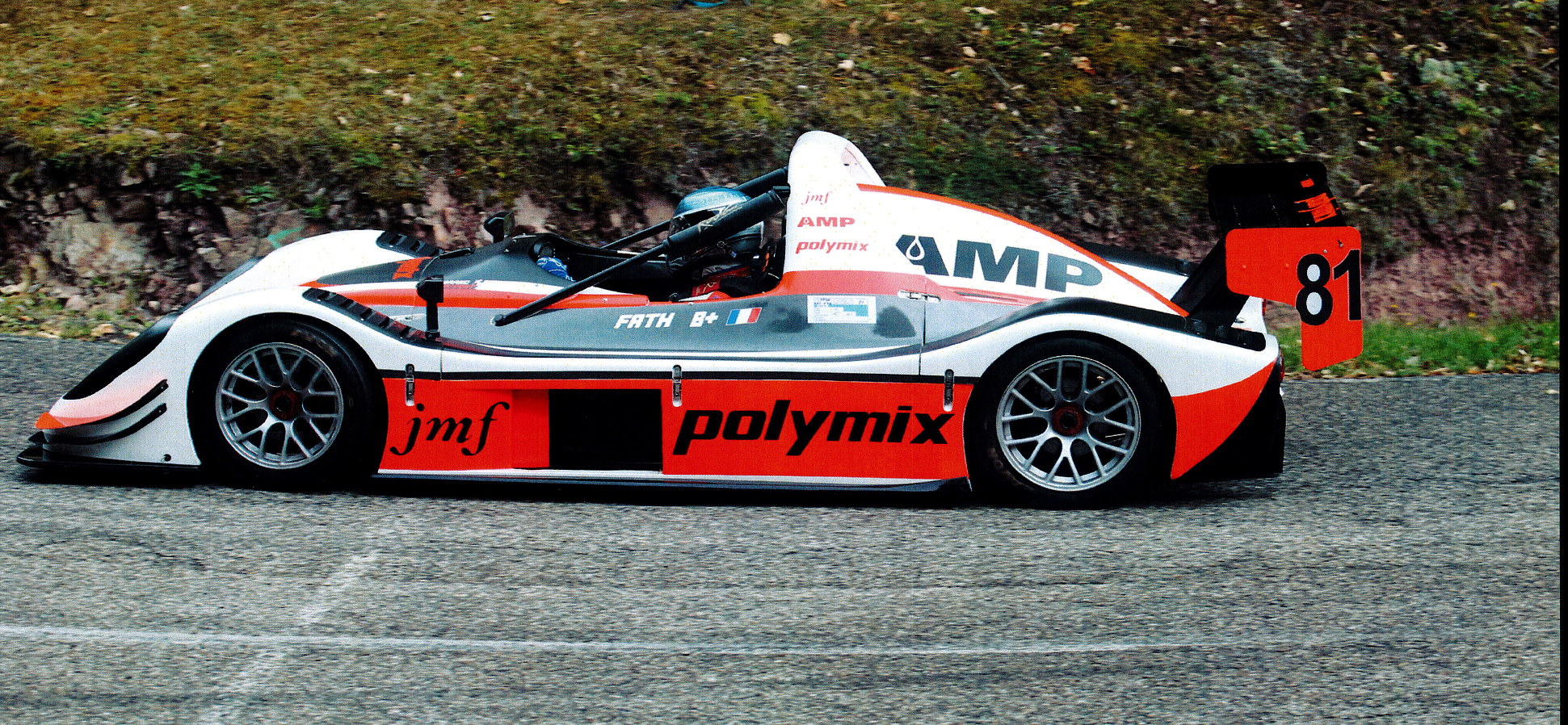 AMP POLYMIX in Turckheim, Alsace
AMP-POLYMIX's colours were proudly on show at the 61st 'Turkheim Races' - by Thibaut FATH
Today, POLYMIX AMP Group operates in a dozen countries across Europe and North Africa. We work to fulfil the needs and requirements of all our customers, thanks to our range of services and proximity storage, ensuring we can supply material when and where you need it.
Latest News
Happy New Year
01.01.2018
The group AMP-POLYMIX wishes you an Happy New Year 2018, full of success and joy
+
Distribution of the compounds range
10.07.2017
DIC – Starting in May 2017, AMP Polymix group was entrusted with the distribution of the entire compounds range (DIC. PPS and Primef) in France, Benelux and North Africa.
+
AMP IBERIA AT THE EQUIPLAST SHOW
26.06.2017
Come find AMP IBERIA at the EQUIPLAST Barcelona trade-show, from 2 to 6 October 2017, Hall 3, booth 644
+