AMP Polymix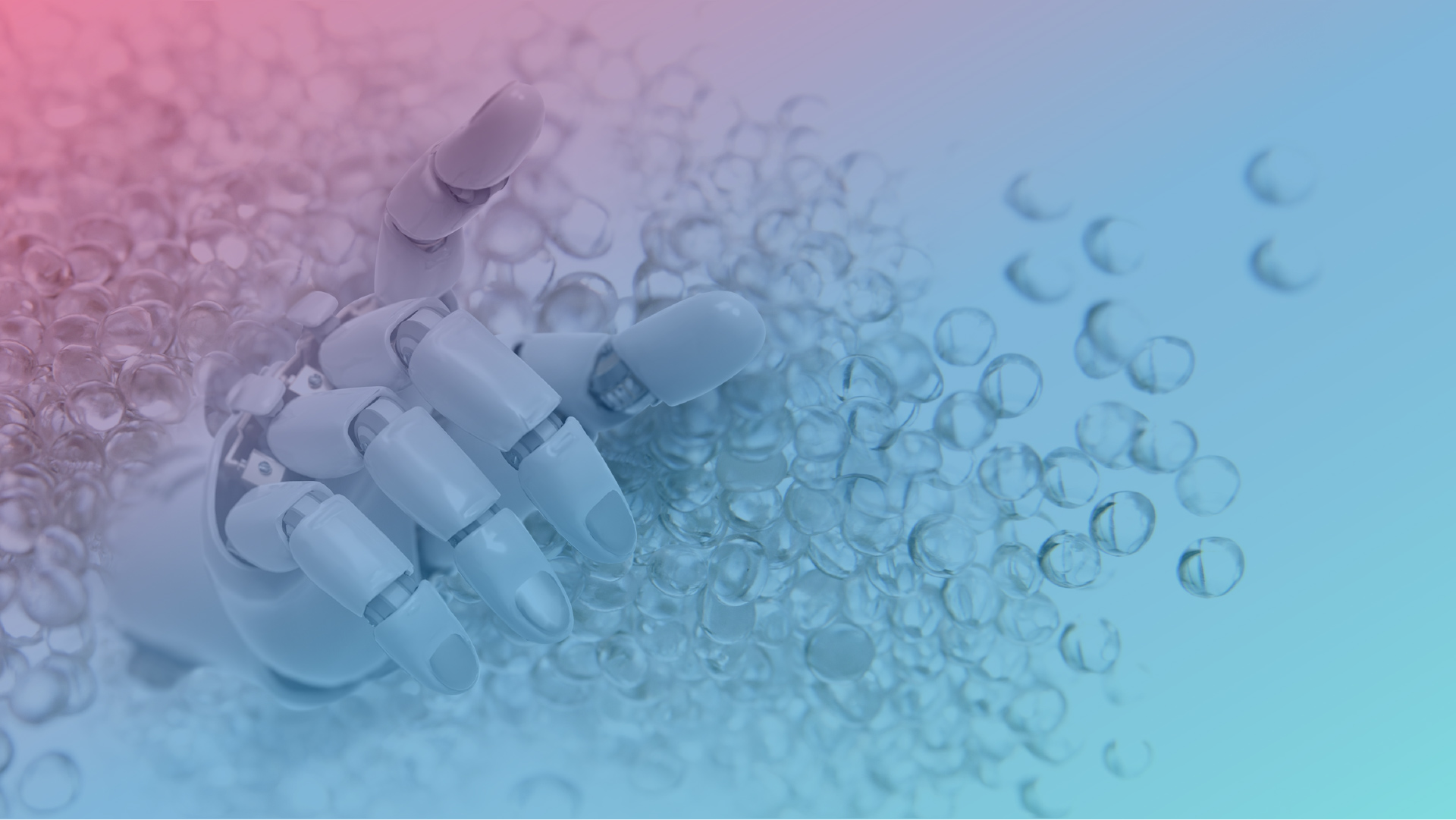 "Uncover" tomorrow's successes
Market leader in France for technical polymers, Polymix is on the "cutting-edge of innovation", now more than ever before.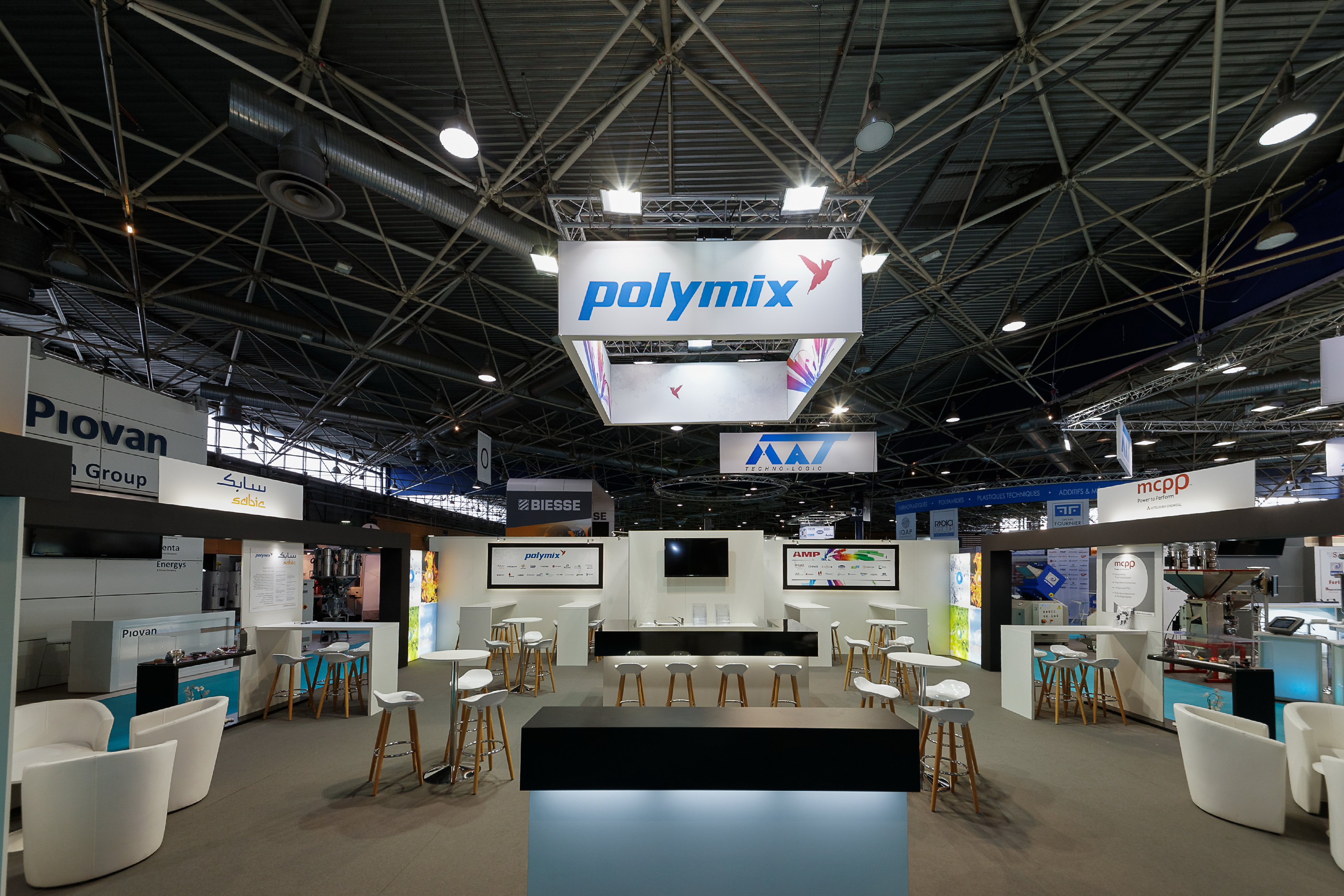 FIP Tradeshow Plastic Solutions
AMP Polymix took part in the French plastics tradeshow: from 13th to 16th June 2017 at the Eurexpo trade park, Lyon, France. BOOTH N12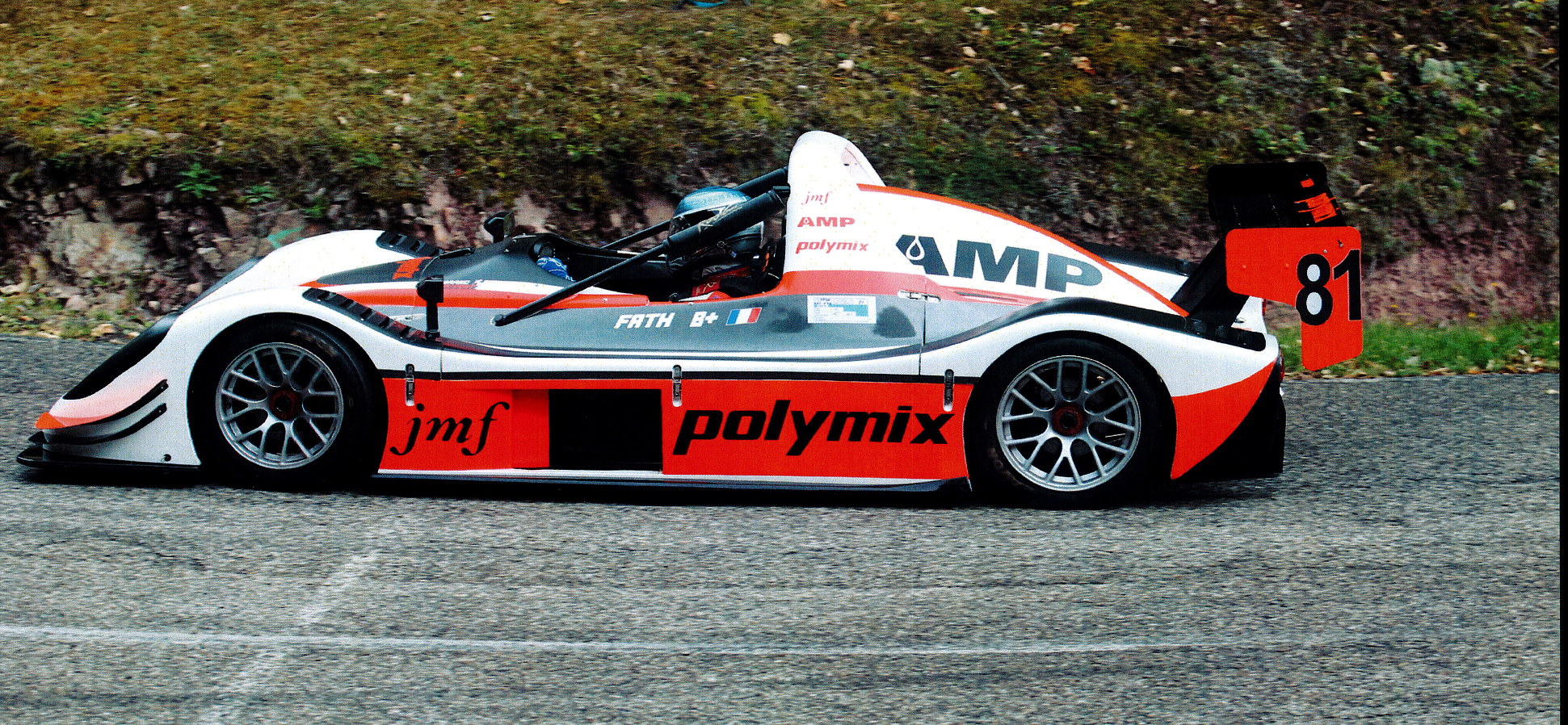 AMP POLYMIX in Turckheim, Alsace
AMP-POLYMIX's colours were proudly on show at the 61st 'Turkheim Races' - by Thibaut FATH
AMP POLYMIX at the FAKUMA fair
AMP POLYMIX Group was present at the FAKUMA fair in Friedrichshafen, from 17th to 21st October, Booth B3 – 3123
DISTRIBUTOR OF PLASTICS MATERIAL
AMP-POLYMIX GROUP
Today, POLYMIX AMP Group operates in a dozen countries across Europe and North Africa. We work to fulfil the needs and requirements of all our customers, thanks to our range of services and proximity storage, ensuring we can supply material when and where you need it.
OUR engagements

AMP-POLYMIX Group places special importance on its customers and places its relations at the center of its priorities. Our team will always be responsive to your requests and can provide you with quality expertise. We have a national stock network ensuring the availability of our wide range of products.
Latest News
OBTAINING OF THE FOOD SAFETY STANDARD BY REPSOL
26.03.2018
POLYMIX is pleased to inform you that its partner REPSOL has recently obtained the Food Safety Certification according to FSSC 22000 standard.
+
The new generation of POM copolymer KEPITAL
22.02.2018
The range of KEPITAL copolymer POM is enriched with a POM homopolymer the KEPITAL H100. This is a real innovation in the world of POM and especially homopolymer POMs whose supply and production capacity are the same for two decades.
+
Distribution of the compounds range
10.07.2017
DIC – Starting in May 2017, AMP Polymix group was entrusted with the distribution of the entire compounds range (DIC. PPS and Primef) in France, Benelux and North Africa.
+